I love Greek food, the idea of a long and relaxed meze with platters of delish food meant to be enjoyed slow and with a great glass of wine. 10 Greek Plates is a fantastic little spot, out of the darkness on a cold Winter night, the welcome is warm, the menu hard to choose when you want it all and the vibe fun and family.
Love a little fish roe dip and the white tarama with the fluffiest of pita to scoop with was perfection, that usually mistake of eating ALL of the bread and dips before mains arrive!!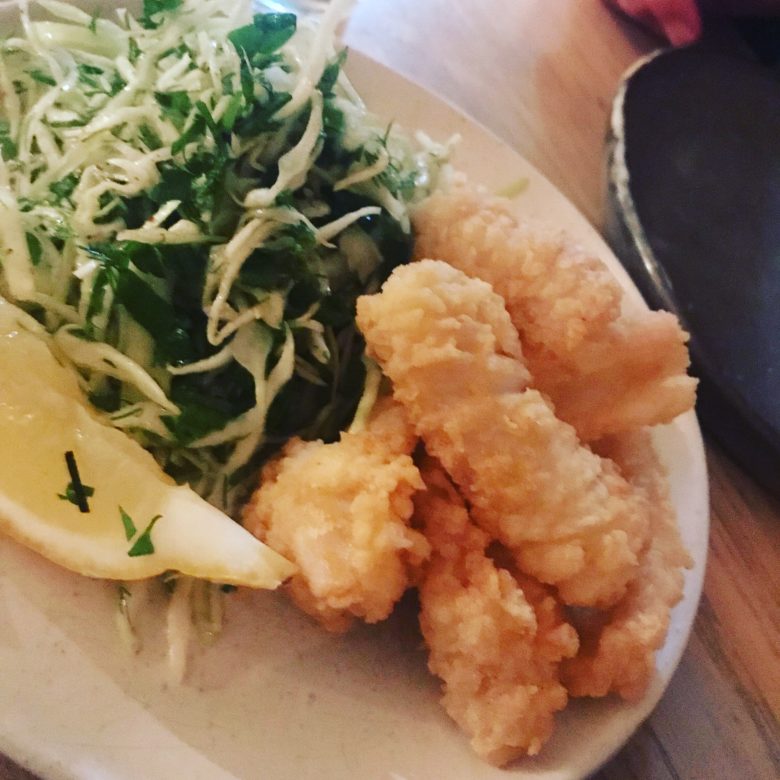 Lovely fresh calamari gently battered and fried with a really lovely dill filled Greek slaw – big smiles.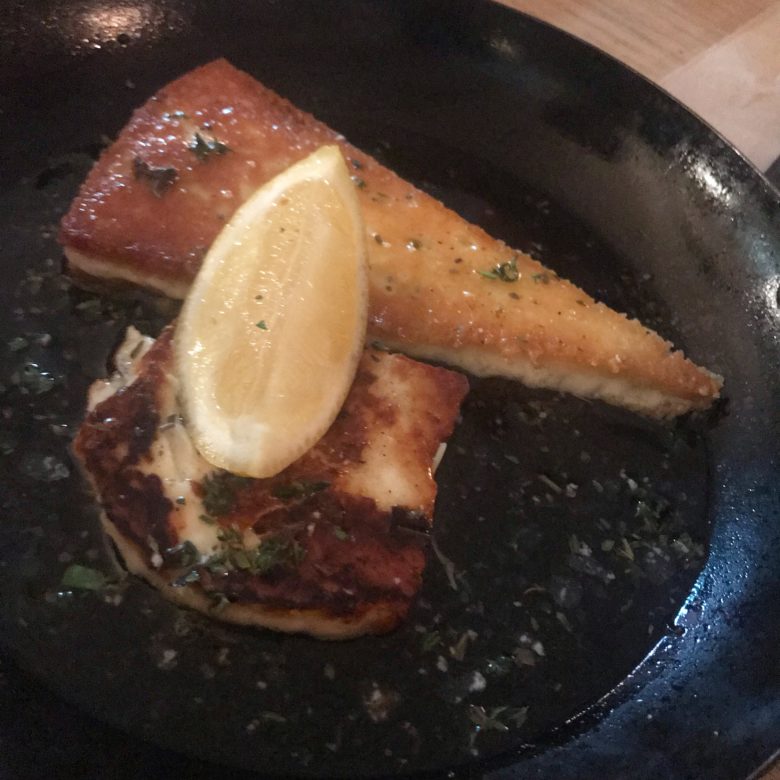 Halloumi and Kefalograviera cheeses – pan fried until burnished beautifully and served with fresh thyme and lemon – I would recommend two serves of this one if there are four of you – it's too good to share!!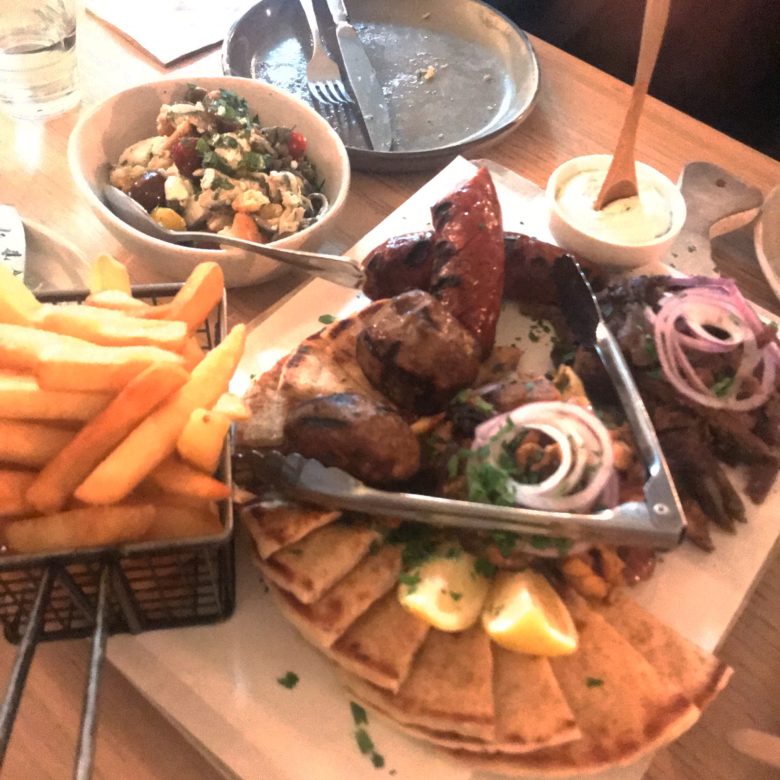 The Gyros Lamb and Chicken with lamb meatballs, Greek sausage, pita bread, tzatziki and chips was a decent serve, meant for 2 we added to our table of plenty for 4. Meats were great, succulent, full of herbs and flavour, squished in the fluffy pita with a little dip – oh so good!!
The Santorini Salad with heirloom tomatoes, Persian feta, white anchovies, basil and baby capers was pretty awesome, white anchovies rock my world and this was a great combination that I will be stealing for home!
There were plenty of Mythos beers around, lots of laughs and definitely worth a second visit.
Efcharistó !