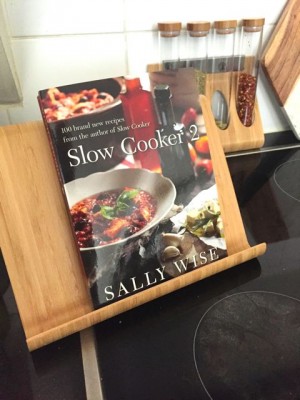 Going back to an old favourite with Sally Wise and her simple and easy slow cooker recipes, these little books pack a powerful punch with just a few ingredients from the pantry and your pick of protein, 4 – 6 hours later you'll have comforting winter warmer dish ready to go.
Recipe 1 – Chilli con carne
It took at least 3 minutes to get this one ready!
Open mince, put in slow cooker, put in stock, tomato paste, herbs and spices and some extra chilli and hey presto lunch for the week in 4 hours!
Recipe 2 – Beef Bolognese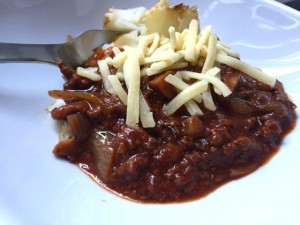 When you're not feeling 100% and you need something to pick you up a slow cooker bolognese is both easy on the effort levels and is a bowl of rich, thick saucy beef to enjoy. Even better when you take slow cooked bolognese and put it into a lasagne – twice cooked and tastes amazing,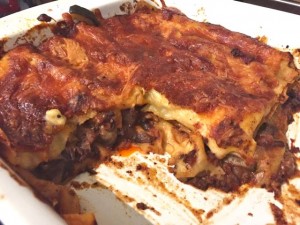 I think it was the best lasagne I have ever made!
Recipe 3 – Chicken Curry
It is like something magical happens in a slow cooker, you put in basic protein and flavours and out comes the most amazing dish, this curry was amazing and the chicken breast stayed moist but fell apart – magic!!!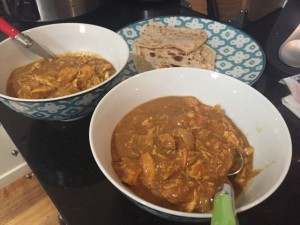 Recipe 4 – Cumberland Beef
Again something incredibly tasty and wholesome – perfect for dinner one night and then turn whats left into an amazing pie the next night!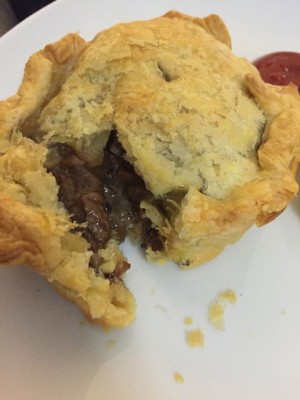 ************************************************************************
Published 21 July 2012
Wk 26 / Bk 25 – Sally Wise Slow Cooker 2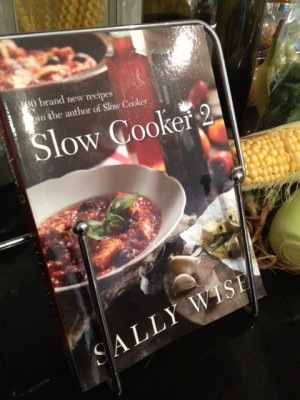 The 2012 Cookbook Challenge – at least one recipe from one book, every week, for the whole year!
Click here to see the adventures so far!
2012 Cookbook Challenge :- Recipe counter: 100
This weeks book! Sally Wise Slow Cooker 2
I love Sally Wise books, even without pictures!! You can guarantee that with a touch of protein and a few herbs and spices you can create something stunning and amazing!!
Recipe 1 – Tex Mex
Amazing! The flavours with this were blow your mind fantastic and we had ours wrapped in tortilla with fresh avocado and coriander and cheese! Delish!!