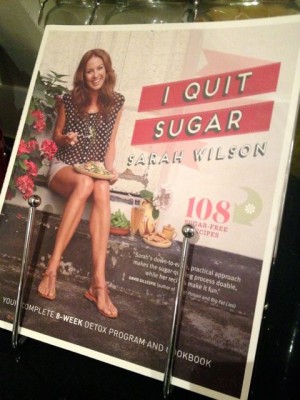 The easiest way to a super healthy dinner! Family have been on the 'I Quit Sugar' plan for a few weeks and they are loving it so I am happy to oblige for a visit and dinner!
Recipe 4 – Coriander pesto fish

Simple and fresh ingredients, gorgeous fresh trevalli fillets oven roasted and this fantastic pesto with cashew and coriander! Sooooo good!!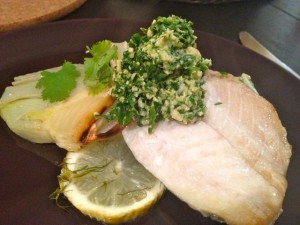 Recipe 3 – Broccoli & Turmeric Anti Inflammatory Hash

Amazing! This was fantastic, fresh, green and with creamy avocado! LOVE!!
Recipe 2 – Pumpkin & Pepitas Hash

The recipe called for the pumpkin to be cooked through in a pan with coconut oil however I roasted mine up instead and then combined. Used fresh turmeric for the first time and I'm not sure if I didn't use enough but I didn't get anything from it. Yummy super foods with chickpeas, brocolli, pepitas, fresh yoghurt and roasted coconut… divine!!!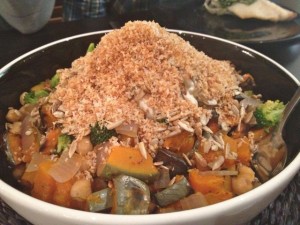 Recipe 1 – Chickpea Bombs!
Super simple and super tasty! My kind of recipe, 3 ingredients and pop in the oven!