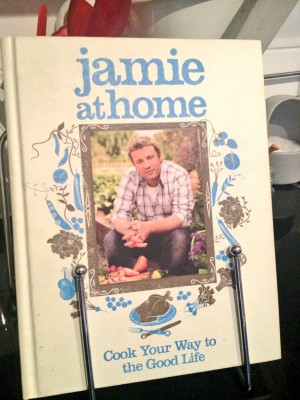 I don't think you can go wrong with Jamie Oliver and At Home is a gorgeous seasonal feast from Jamie's garden. Simple, wholesome, flavoursome and fun there is enough here to enjoy all your market produce at it's best every day of the week!
Recipe 2 – Eggy Breakfast Crumpets

Such a great brunch treat! Just a few perfectly chosen ingredients and you have a fabulous feast!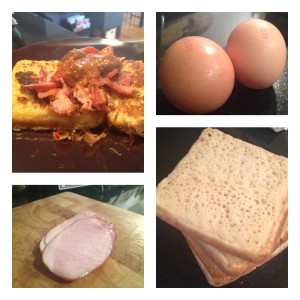 Little cheeky hint of chilli and hey presto! Breakfast of kings!!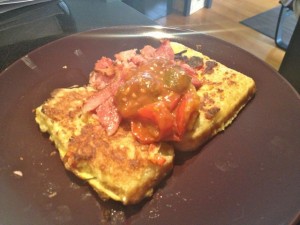 Recipe 1 – Broccoli and Cauliflower Cannelloni

Such a fabulous dish, I have made this many times and it is always a winner! Assemble and then pop in the oven on a lazy Sunday afternoon and dinner is ready to go and the leftovers are even better!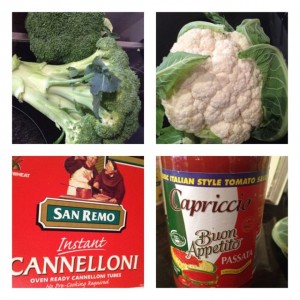 Simple and fresh ingredients, top tip use a zip lock bag to hold your filling and then chop a corner off to create your piping bag!!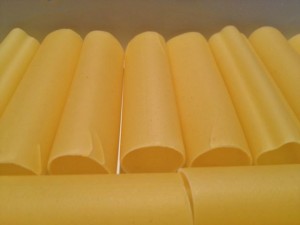 Make sure you fit your tubes to your casserole dish so that you know how much you have to work with and not so long from that you will soon have……..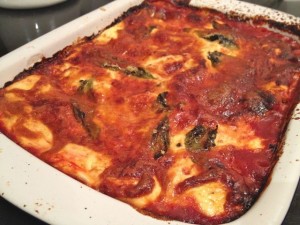 Delish!!