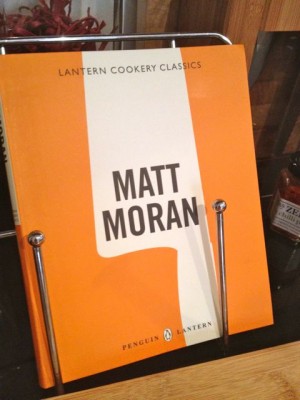 Getting so close to the end! Matt Moran's mini cookbook from the Lanterns Cookery Classics range is another winner! A perfect mini collection of great recipes across the board and perfect for any level of cook! Matt provided the recipes for our Xmas Eve extravaganza!!
Recipe 3 – Lamb & Harissa Sausage Rolls
Spectacular! Little spice and a little crunch from the almonds! Fast and super tasty! Love these!!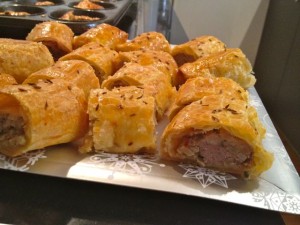 Recipe 2 – Roast chicken with lemon and herbs
SOOOOO juicy and succulent! Just a gorgeous bird, perfect flavours and the lemon and herbs make the best gravy base!!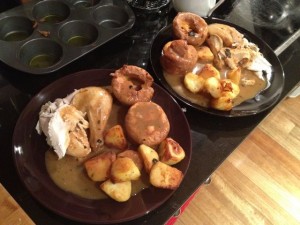 Recipe 1 – Chocolate Mousse
So easy and quick and so tasty!! Hubby LOVED this one!!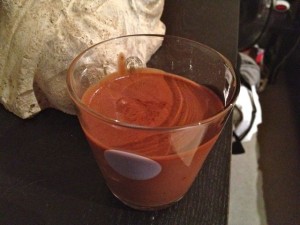 The 2012 Cookbook Challenge – at least one recipe from one book, every week, for the whole year! Or 52 books at the end of the year!!
Click here to see the adventures so far!
2012 Cookbook Challenge :- Recipe counter: 203