a href="http://www.foodieabouttown.com/?attachment_id=7990″ rel="attachment wp-att-7990″>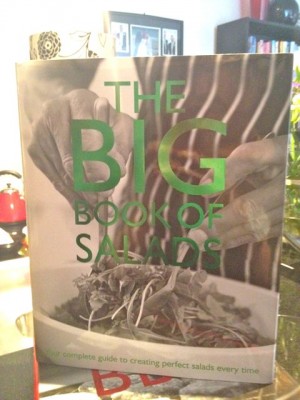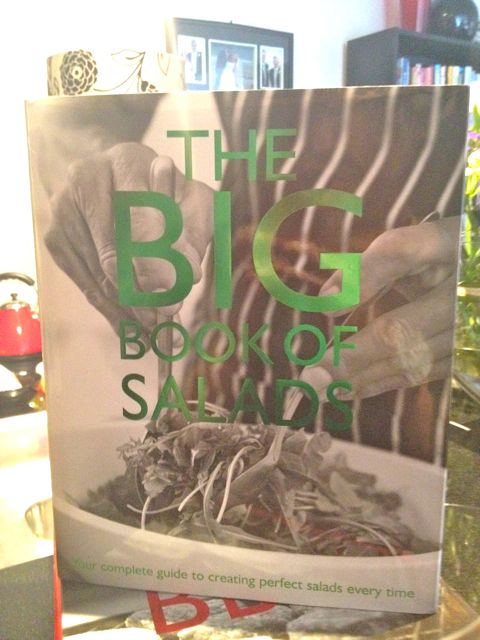 Another of the Big Book Range and another great resource for multi cuisine and style, fruit salad, fish salad, Asian Salad, Greek Salad – its all here!
Recipe 2 – Chinese Chicken Noodle Salad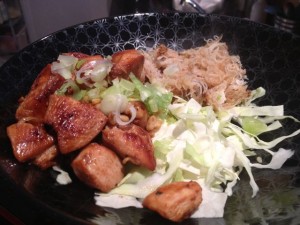 Great dressing, super quick and easy, didn't quite get the noodles right! But it was delicious!!
Recipe 1 – Quinoa Salad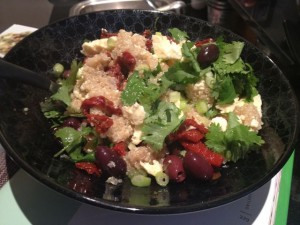 Fantastic flavours, love the fresh coriander, sundried toms, olives, feta and hearty quinoa! Amazing!!!
The 2012 Cookbook Challenge – at least one recipe from one book, every week, for the whole year! Or 52 books at the end of the year!!
Click here to see the adventures so far!
2012 Cookbook Challenge :- Recipe counter: 192