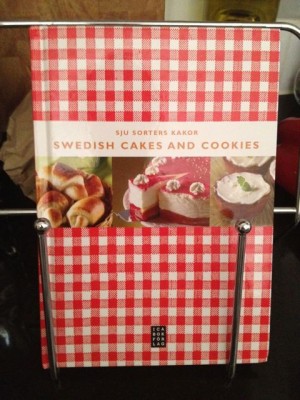 A seemingly odd book that I inherited but it is packed full of baked goodies!!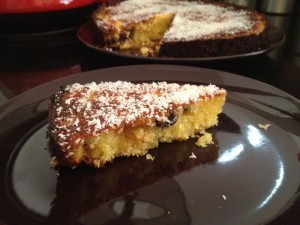 Recipes 1 – Coconut Cake
Super easy and super tasty! Really easy recipe and ingredients all in the pantry YUM!
The 2012 Cookbook Challenge – at least one recipe from one book, every week, for the whole year! Or 52 books at the end of the year!!
Click here to see the adventures so far!
2012 Cookbook Challenge :- Recipe counter: 193