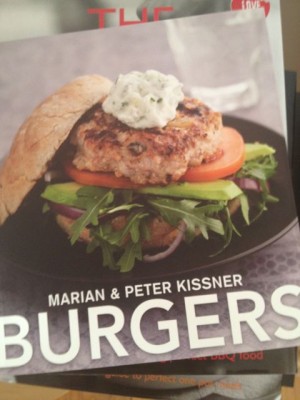 Everyone loves a burger and there is nothing like fresh homemade burgers and a hot BBQ!
Recipe 2 – Classic Beef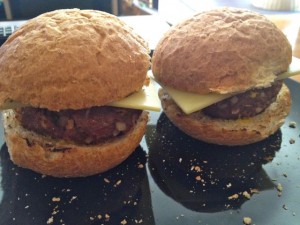 Probably too many flavours in this one for me to be just a classic beef, I prefer to let the meat do the talking but still good!!
Recipe 1 – Lamb, Prune, Pine nut and Feta Burgers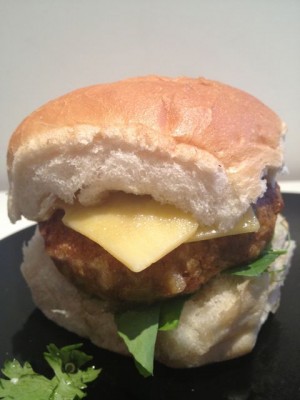 SENSATIONAL!! Wasn't sure about these flavours in a burger but WOW this was just fantastic!!! WINNER!!
The 2012 Cookbook Challenge – at least one recipe from one book, every week, for the whole year! Or 52 books at the end of the year!!
Click here to see the adventures so far!
2012 Cookbook Challenge :- Recipe counter: 180