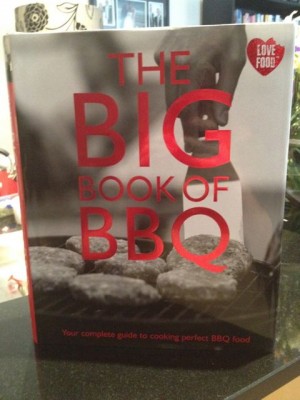 The big book of anything promises fool proof, easy and simple cooking and even better on the grill!!
Recipe 2 – Halloumi and pepper parcels
SOOO great! I love halloumi and with the sweet grilled peppers this is a beautiful combo!!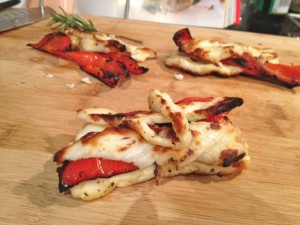 Delish!!
Recipe 1 – Lamb, feta and Prune burgers
OMG soooo amazing, I wasn't sure it would come to together in a burger but this was stunning!!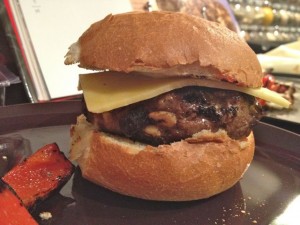 Great mix, held together perfectly and loved this combo with rich lamb mince, salty feta, pine nuts and sweet prunes!! YUM!!
The 2012 Cookbook Challenge – at least one recipe from one book, every week, for the whole year! Or 52 books at the end of the year!!
Click here to see the adventures so far!
2012 Cookbook Challenge :- Recipe counter: 183