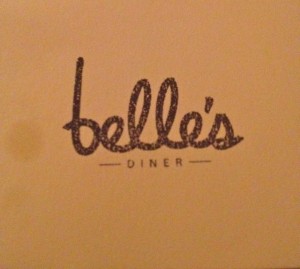 After a big night at the Imax with wall size Bond we need an epic dinner! US Diner Style is perfectly at home with Belles! A great addition to the super cook Gertrude Street we don't have to wait long for a booth and a bottle of wine!
Anywhere where you can get gherkins on the side is a winner but then we get to have ribs, chicken and burgers! Hurrah!!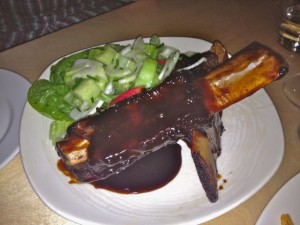 Angus Beef Short Ribs with amazing BBQ sauce and salad – they just fall apart! Slightly tangy, slightly sweet very delish!! How easy did they come off the bone?
Oh yes!!!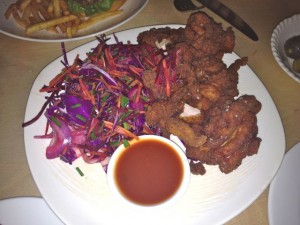 Chicken was amazing!! Moist, crunchy and super spicy sauce and a very healthy coleslaw – a perfect dish!!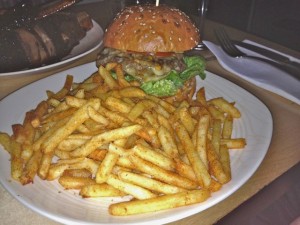 Oh the burger! So gorgeous, perfect, succulent beef with caramalised onions, cheese, gherkins and mayo – STUNNING!! And a very generous serve of fries – this would be such a temptation if we lived near here!!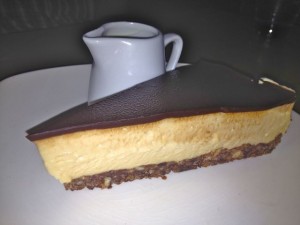 Peanut Butter and Chocolate Cheesecake….. holy desserts batman!! This is a perfect one to share, just a little of this miracle of the modern world!! LOVE!!!