Good Friends like to eat… lots together and then I can write about it here!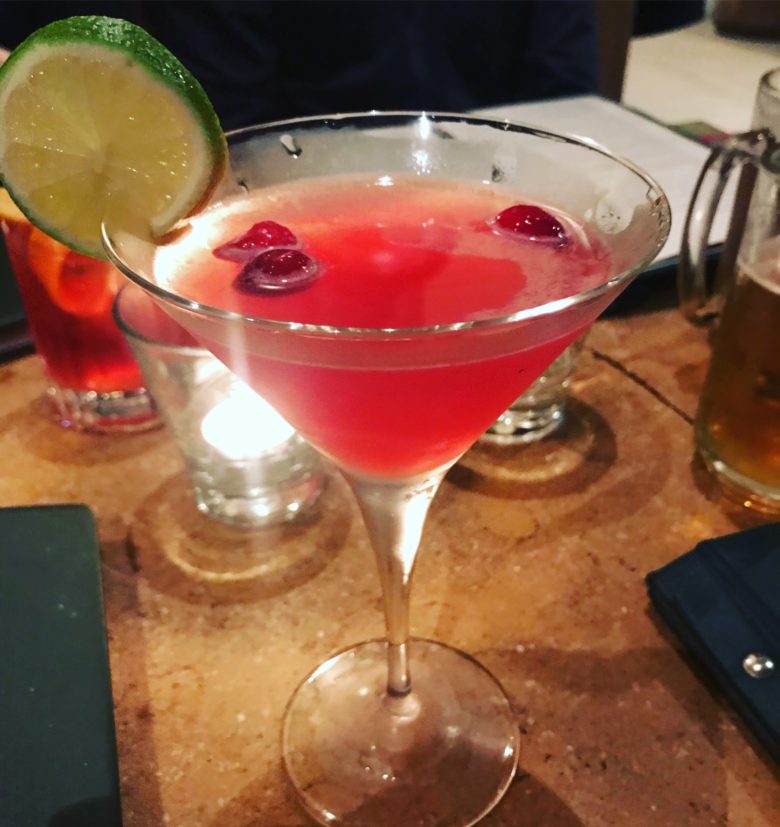 After the Tears, sister to Borsch Vodka and Tears is a bigger but similarly eclectic version that was a genius idea of a cold Saturday night – we need cocktails!!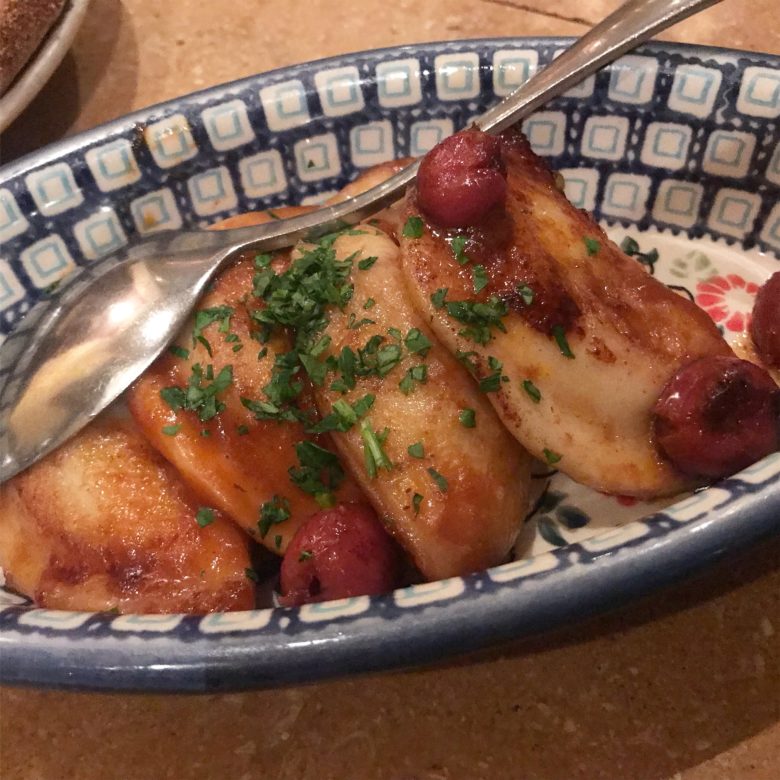 And some food!  Can't go past the Polish dumplings, we had the roasted duck with apple sour cherry and jus very nice, maybe a little bit pricey at nearly $5 a pop but delicious!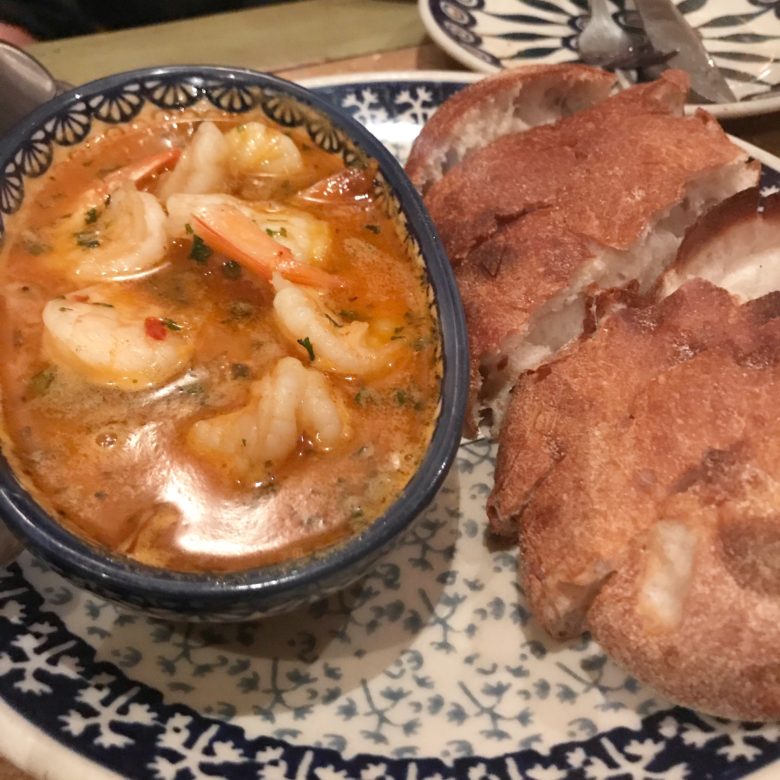 Honey Vodka Prawns with chilli, coriander, garlic, ginger and oven baked pide disappeared in seconds! Not heavy on the vodka, which is a good thing! Super tasty.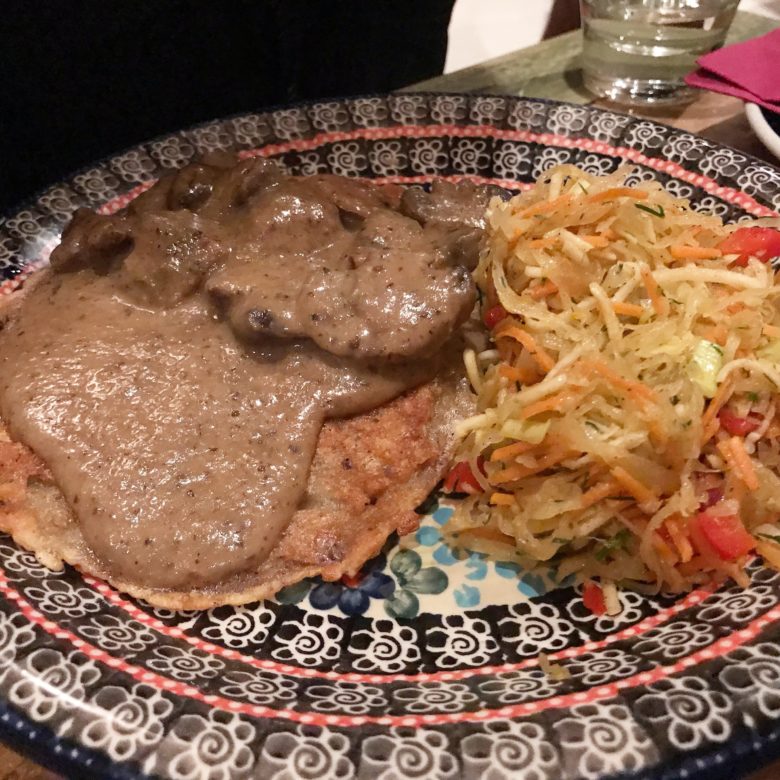 Potato pancakes with mushroom sauce and sauerkraut salad were a rustic peasant dish that was very satisfying, might not look so pretty but it tasted pretty darn good!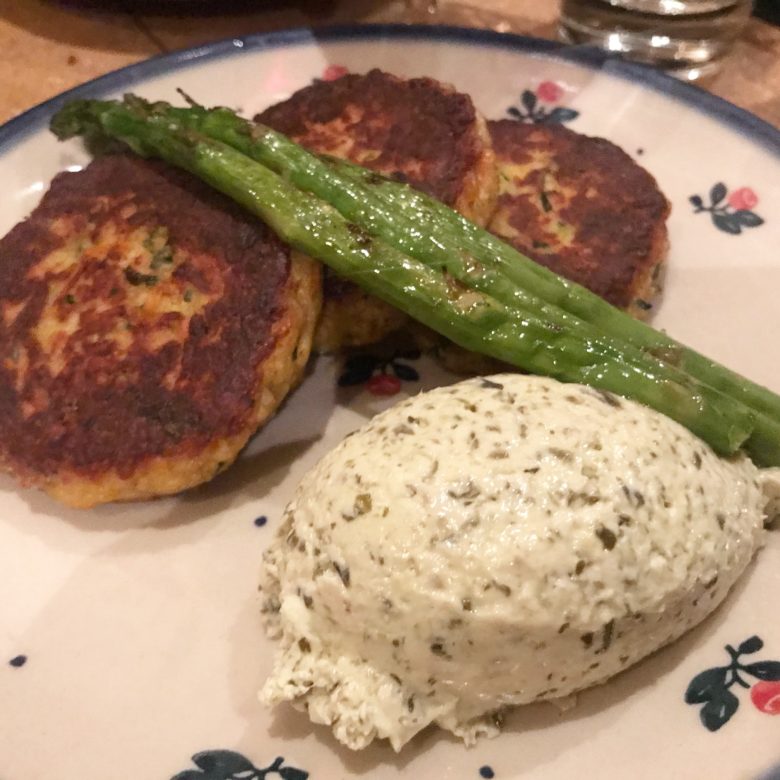 Haloumi Cakes  with zucchini, parsley and coriander, grilled asparagus and spinach dip – again didn't last long and we yummy!
The Farmer's Platter gave you a bit of a taste of everything with grilled polish sausages, house made chicken terrine, slow cooked pork belly, gypsy ham, Uzbek lamb croquette,  cranberry preserve, horseradish marinated beetroot, Russian salad and sourdough. We all got to try the Russian salad which was potato salad, very nice.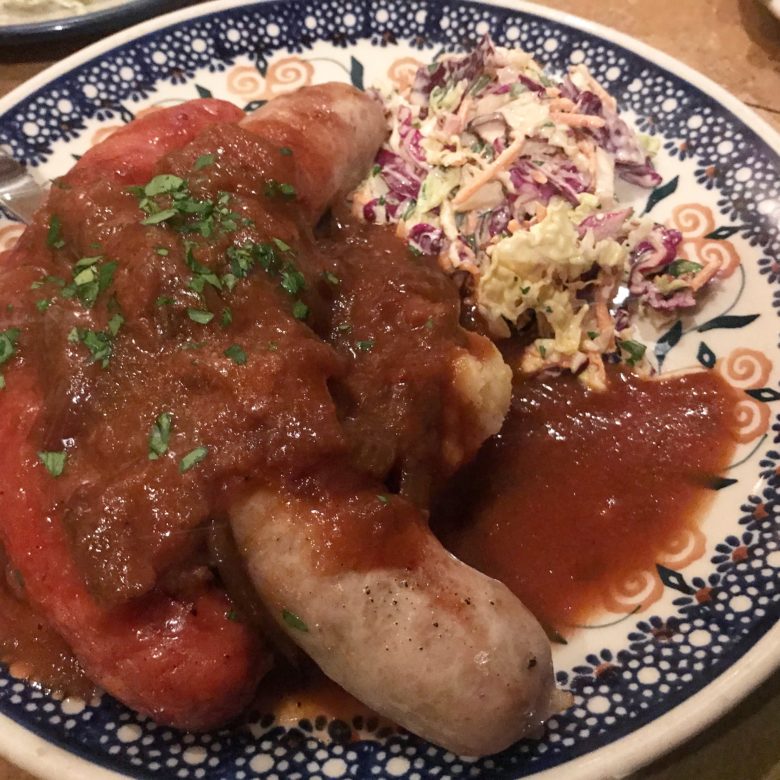 Apparently the boys needed more meat so we shared the Polish sausages  with Kransky, white polish sausage, mashed potato, red and white cabbage coleslaw, caramelised onion and jus.  Again not pretty but pretty darn good.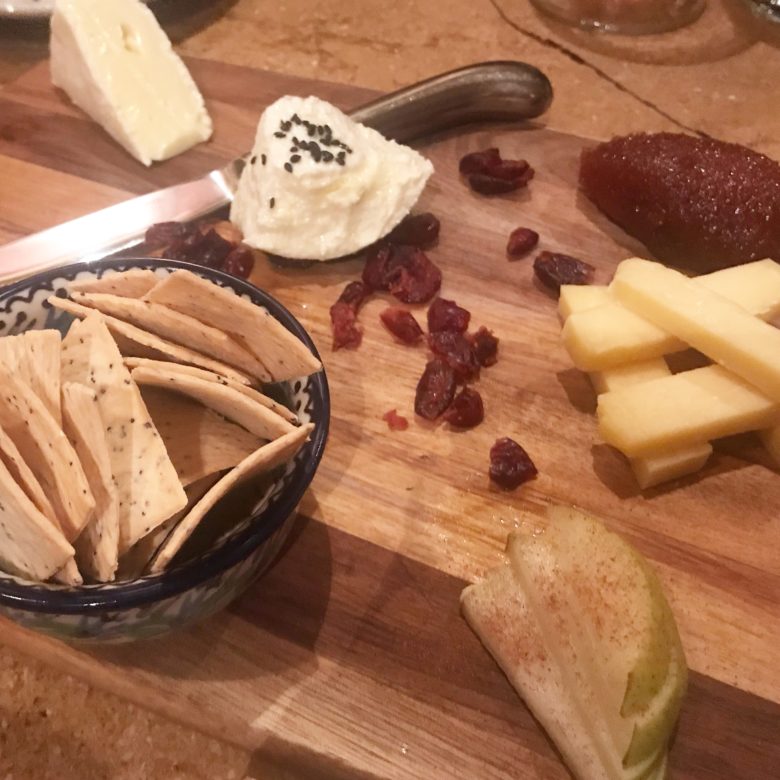 Cheese Platter was respectable and thoroughly enjoyed.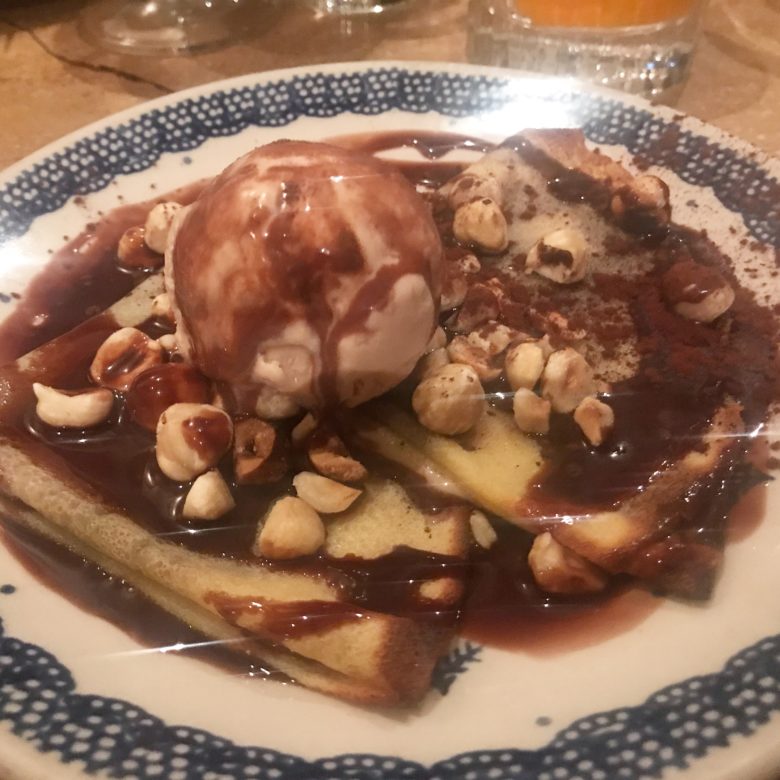 Gundel Crêpes  with chocolate, hazelnuts, hazelnut ice cream and chocolate sauce was perfect with my Happy Hour Espresso Martini – happy hour is the same price but 1.5X bigger and stronger!! That's more cocktail for me!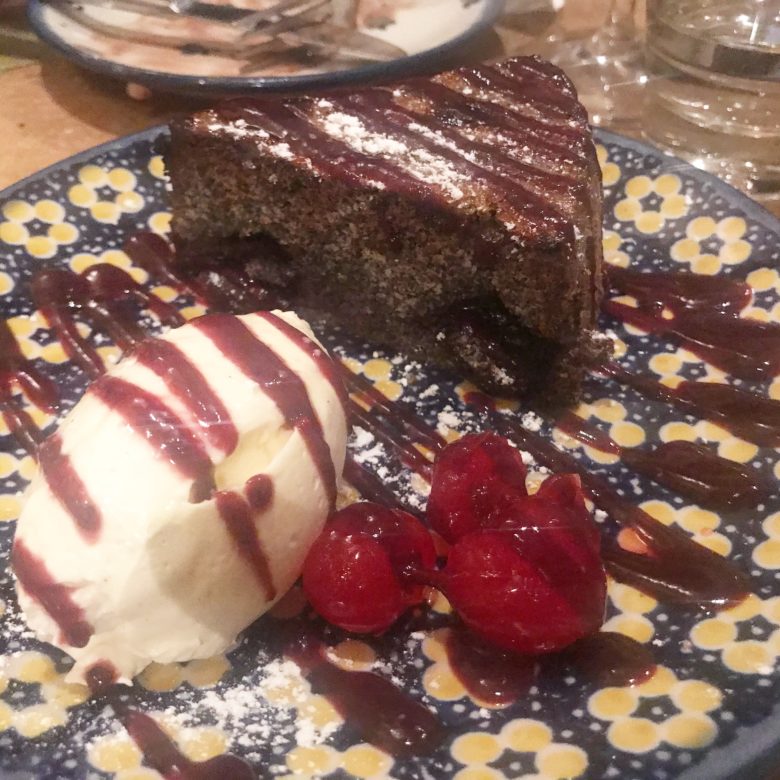 Cherry Cake was the finale, we'd had a few by then but I think it was good!!!
Fun place, easy to rack up a decent bill and excellent happy hour.