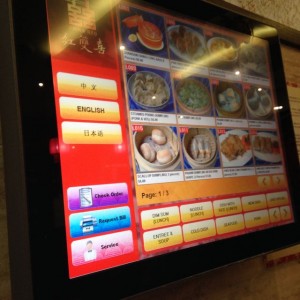 China Red – we love it because it's fast, tasty and you can order from the ipads fixed to the tables, you don't have to flag anyone down just go through the menu and add your choices to your table and they arrive super quick.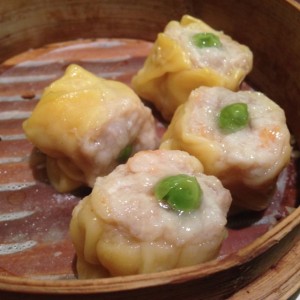 Shu mai – delish! Super hot little babies but so yummy.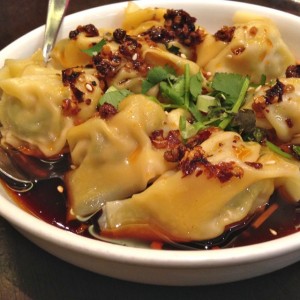 My absolute fave chilli dumplings, super fresh, floppy envelopes with just enough spice to warm you up without making you too uncomfortable!!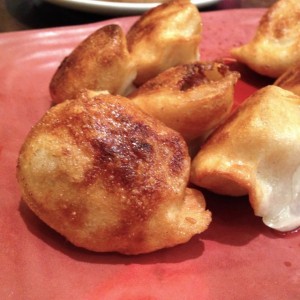 Pan fried pork dumplings – prefer the steamed dumplings as these tend to get a bit greasy. Generous portions are China Red and these were a lot for us to get through…. hard life!!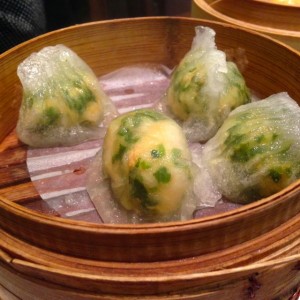 Prawn and spinach dumplings, all wobbly and packed full of lovely prawns and spinach – just a touch of soy and we are all happy.
It's a great place for quick and easy dumplings that won't hurt your wallet.