CBD Bar Adventures
Cabinet Bar & Balcony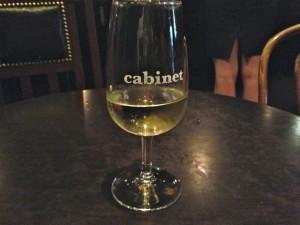 Still one of my favourite bars in town, now taking reservations – the word is out. Possibly the hottest spot on a Friday night with the comedy festival on. A great place, if you can grab a table, enjoy a glass from a very decent wine list and some pre-laughter snackage. Read more…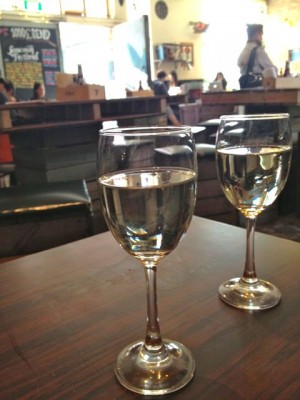 1000 Pound Bend

Rough and ready, this a perfect spot for a beer and a burger and there is a whole lot of them going on when we pop in for a glass of vino. You might worry that you can't come in un less you have a laptop but I think this is just a comfy, wifi happy space with a bustling cafe, a massive gallery and events space and an air conditioned cinema space! Breakie is no ordinary affair with a drool worthy selection of dishes. Burgers kick off from midday with Black Angus patties, kangaroo burgers, crumbed fish, saganaki and a teriyaki tofu dish – covering all bases!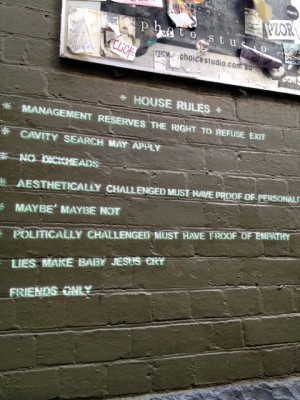 Ferdydurke
Such a great find! If you can grab a little seat there is a vert decent wine list and beers AND Dogs! Frankfurters are Polish Parowka made by 'Rob' thesausage king, cooked in craft beer and sauerkraut broth! Choose from the traditional Frank with ketchup and mustard, Royale with cheese and pickles or the Fred Savage with jalapenos and salsa!! And lots more and even better – from 12 -5pm there are just $3 Take me now!!!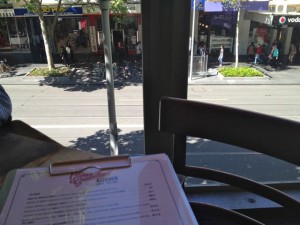 Gloria Swanston's Kitchen

Previously the old lounge, this is prime spot on Swanston with a ample balcony for enjoying the summer breeze or hanging with all the smokers! It's a big space with a decent wine and beer selection and some good bar food including Mac and Cheese balls! How can you resist, plus $8 KickAssBurger Tuesdays, Sliders, salads and more!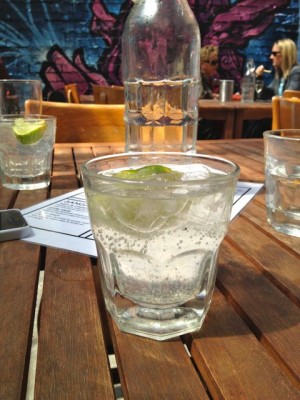 Badger vs Hawk

A teeny tiny gem! Off busy La Trobe this is a coffee hotspot for the busy workers of Melbourne but then step out the back to a little garden haven! A perfect spot for a sunny afternoon for a beer and a burger or a lovely GnT! The menu is a selection of burgers and sangas, keep it simple and tasty!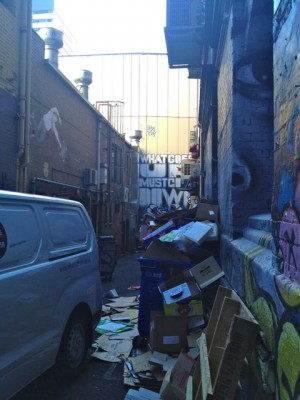 Sister Bellas
Gotta love Melbourne and their 'dare you to go down here for a good time laneways' … when I say good time I mean a great bar and a few drinkies!! Sister Bellas is past the dumpsters and graffiti, up the stairs and tarrrr darrrrr we have a great bar! Good times, great drinks, cool staff and a skateboard ceiling theme that I love!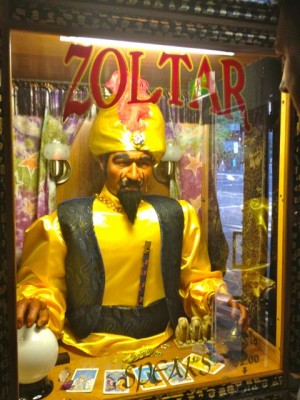 Le Joint

So Zoltar speaks greats you as you jump in from Lonsdale Street! All those that remember Tom Hanks in the movie Big will squeal with delight and those that don't will be intrigued! Ultimately your fortune is to head in and grab a beer and enjoy the atmos! Le Joint is a dark, brooding, eclectic and fun! There is some decent bar food going on, great tunes and I dare you not to enjoy!!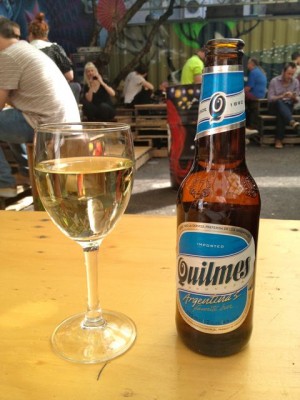 Section 8 'Container Bar'

A Melbourne stalwart, Section 8 is the best use of a wasted space down a little city laneway. Joyously not a car park or apartment block, pull up a pallet and enjoy a spot of sunshine sneaking through the high rises. Good range of drinkies, a few sausages and a happy vibe!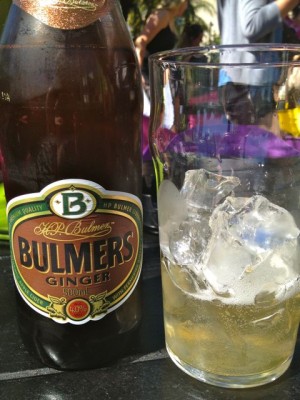 The Palmz at The Carlton Hotel

There are never enough rooftops bars in Melbourne!! The Palmz on top of the Carlton Hotel is a sensational sun trap! Get your butt up those steps and the reward is a little oasis away from the bustling Bourke Street. A big fan of the Carlton and their rooftop is just as good. Fun fit out, nice staff and a great choice of beverages. After a hard days shopping this is a perfect spot to recover!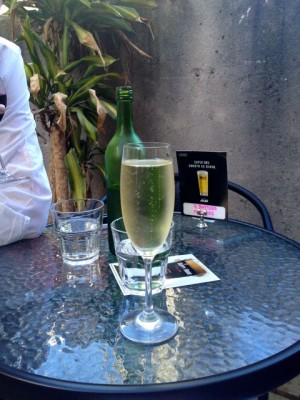 The Seafood & Grill Lounge – The SGC

If you can make it past the amazing Nitrogen Gelato you can tootle up the stairs past floor one – toilets and event space, floor 2 – seafood bar and up to floor 3 – the rooftop. We've been twice now and it's an easy going space, enjoy a beer in the cool night air and see the city lights!