Always top of the list for a treat or special occasion to celebrate, great wines, fab service and big old slabs of beautiful steak!
There are a great selection of wines for all tastes and budgets, there's no snobbery on your choices and they will just keep them coming!!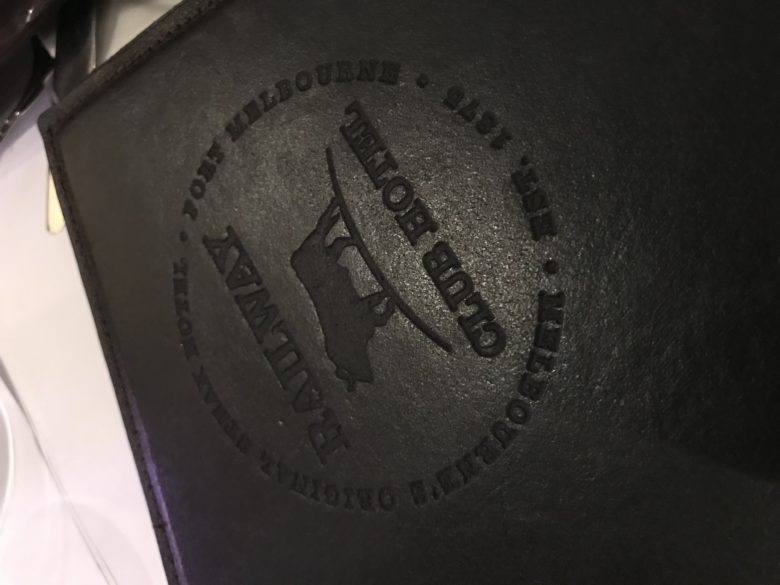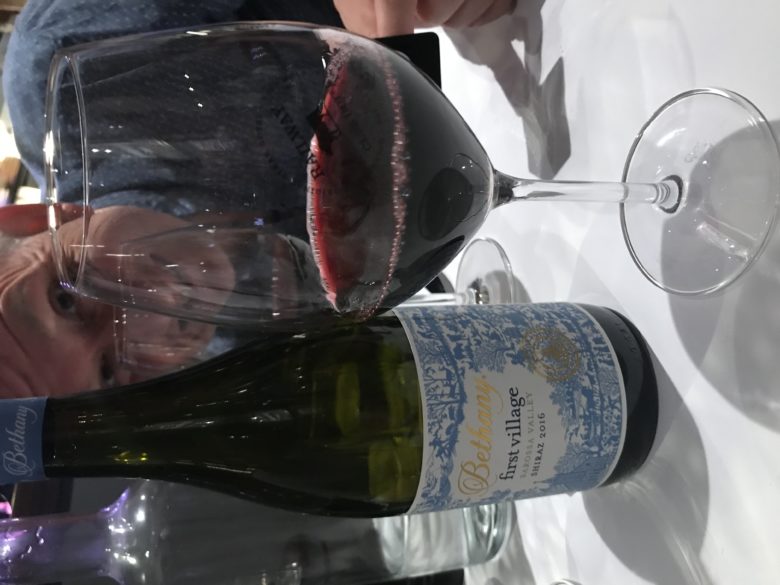 The menu is just so good, easy choices across seafood and steaks with a few extras for those that won't partake.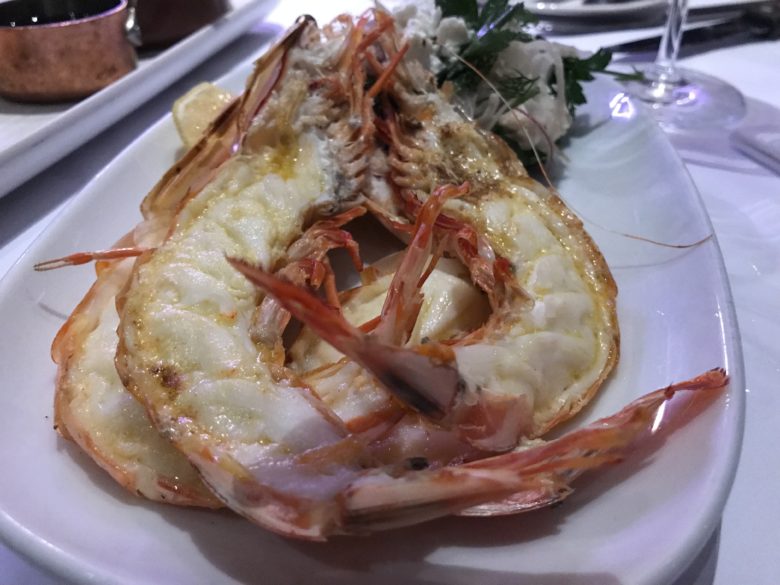 Grilled tiger prawns with lemon butter! Oh yes!!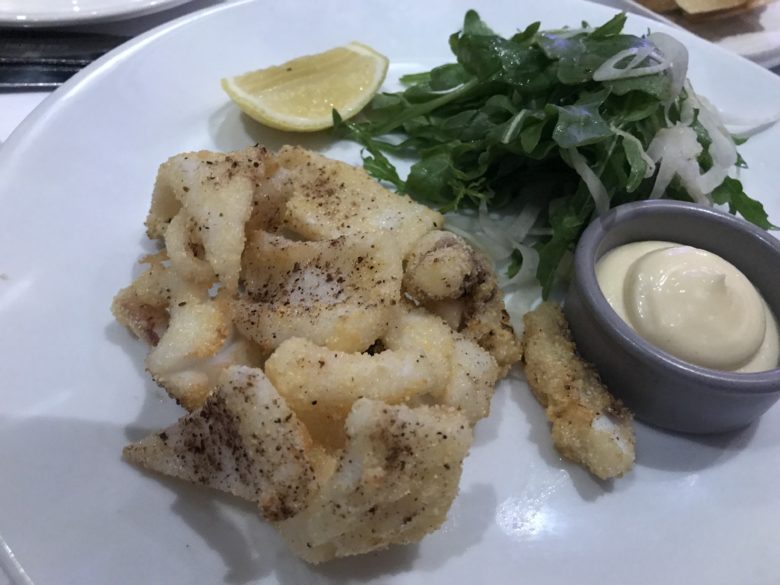 Calamari was great to share and tenderly delicious. And didn't I mention the great wine?!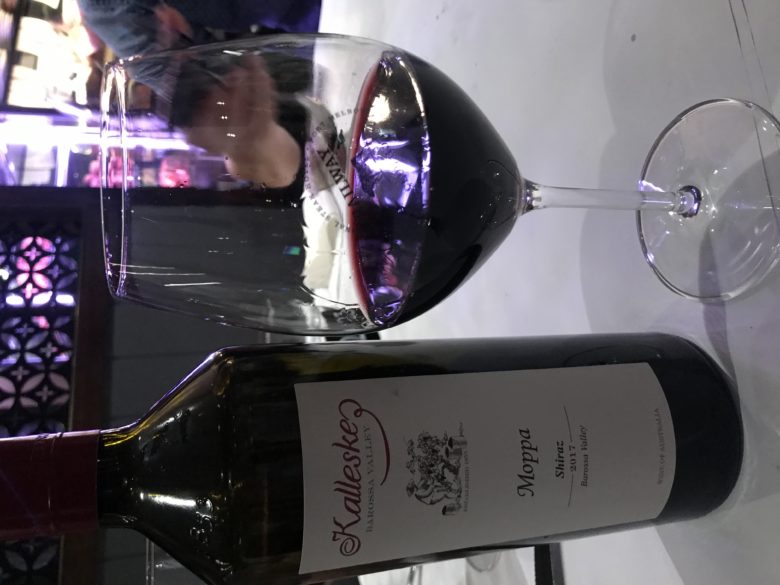 But what about the meat?!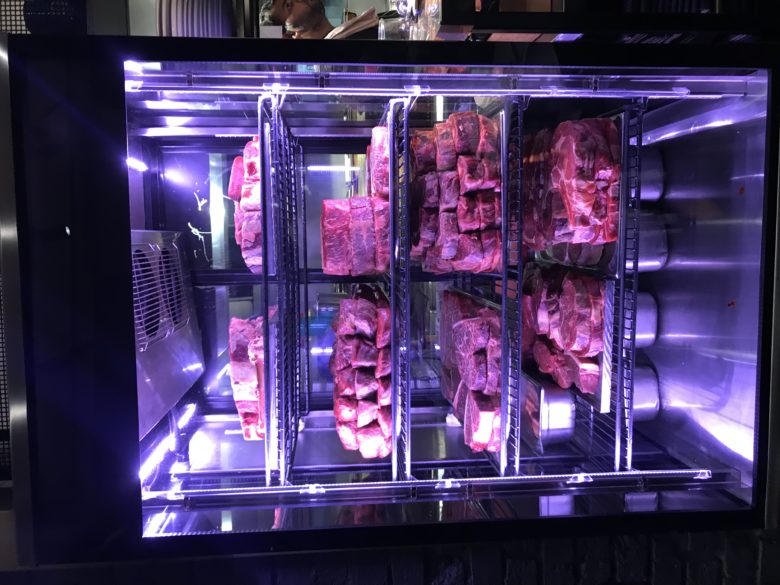 Seriously!! How to choose?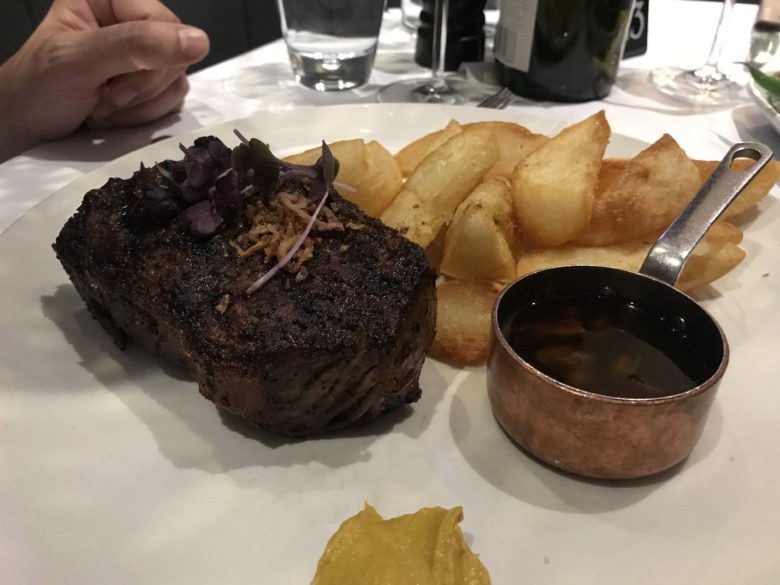 We all went for a variety of steaks and sauces and we all smiled a lot…. we also completely over ordered with creamy mash and a token gesture of something healthy with some rocket salad and….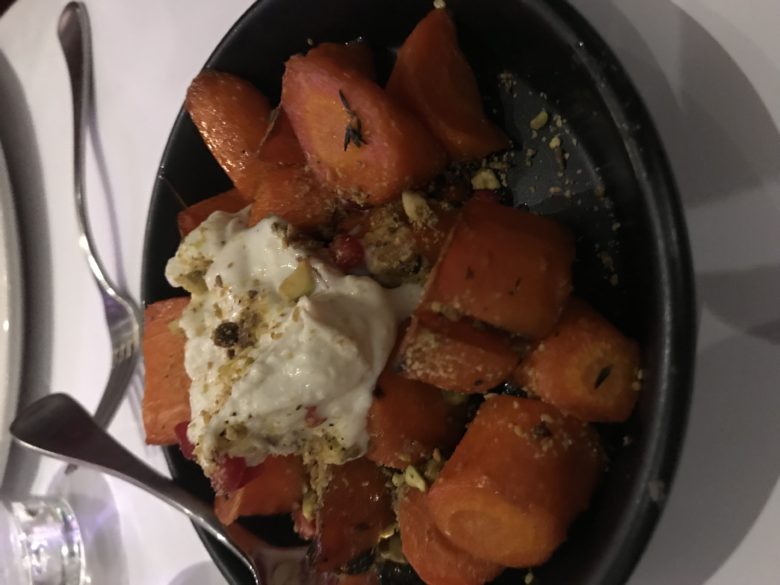 Some great carrots!!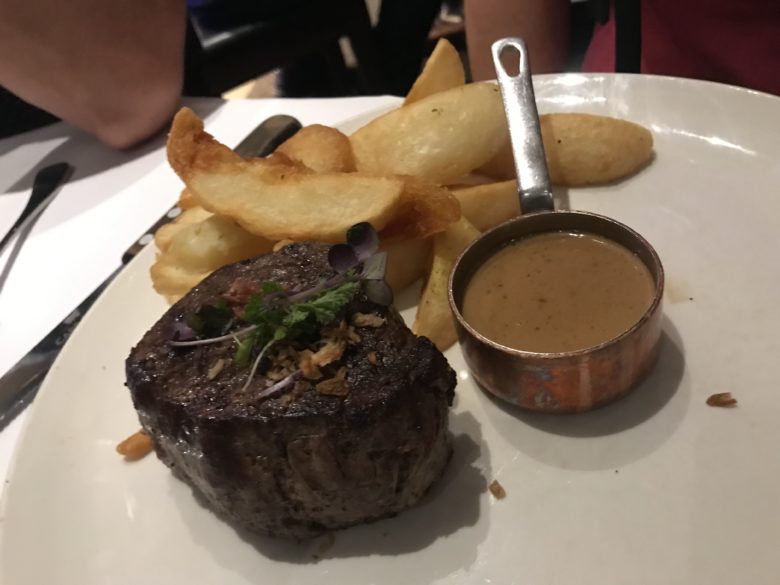 It was all fabulous, a great place to enjoy yourself and a great steak!! I don't need to recommend it because they are always packed and rightfully so! It's Steak-tastic!!!