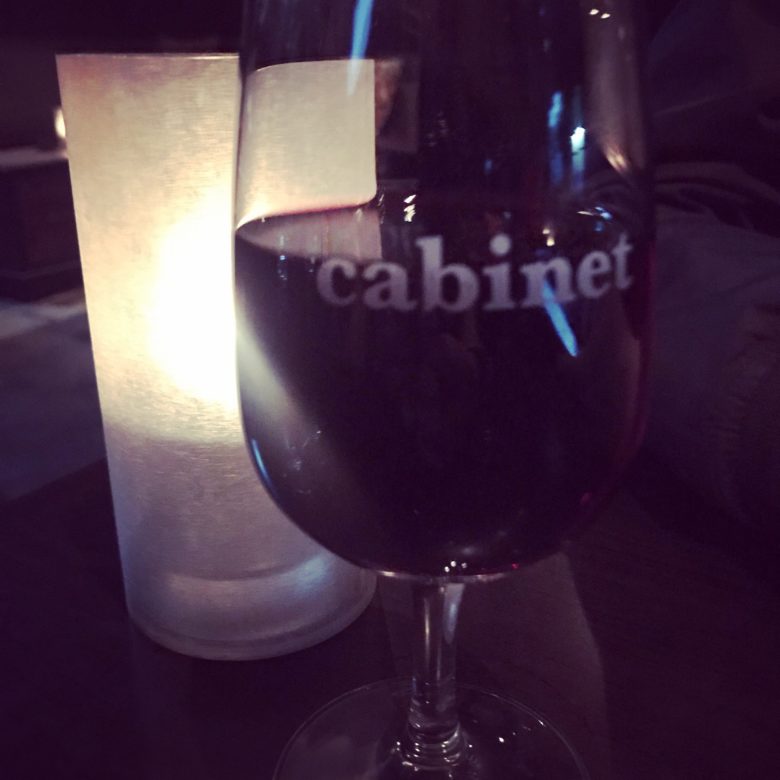 Cabinet has been there forever, a little hidden staircase packed with candid pics in frames takes you up to a small but well used space that is perfect for catch ups, hot dates, ladies who lunch (wine for lunch) and now you can't smoke on the balcony it's even nicer!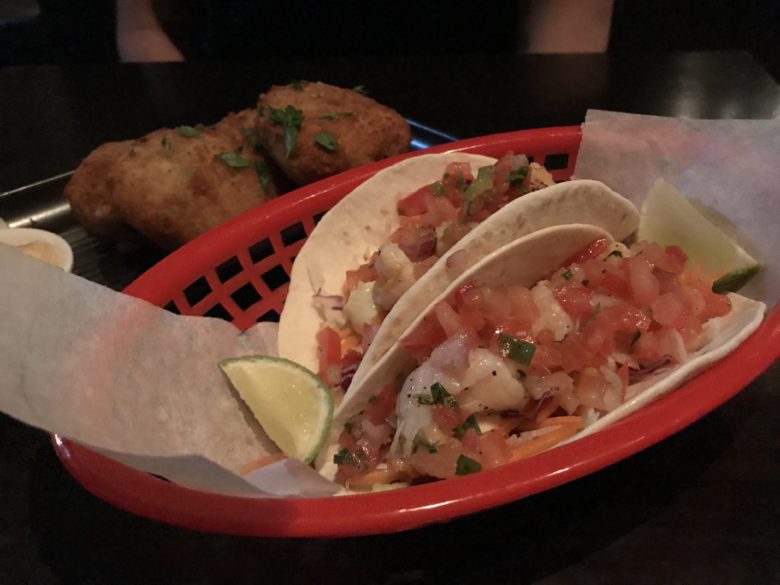 Fish tacos, great salsa, generous fish and great flavors – big tick!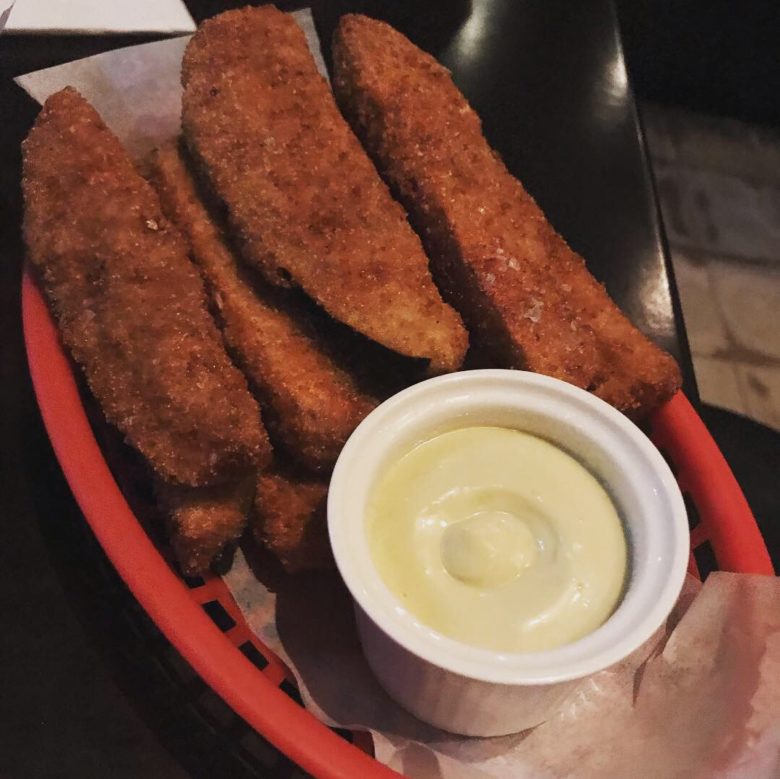 The famous eggplant chips, big wedges of melting eggplant coated in polenta and fried to perfection.
The service is always lovely, the wine list varies and is always reasonable.
How can you go wrong?! You can't!!