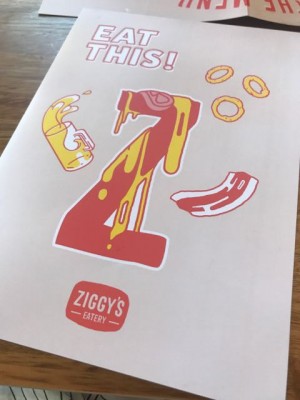 What used to be a brunching destination and the home of kippers (for me and hubby anyway!) is now a cute burger bar on hipster Coventry Street. Great to have something different and the team were really welcoming. Just opened there was still some tweaking to be done with the air con and POS and there were reserved tables that no one sat at that was strange but we got our seats in a cool spot and were well looked after.
The menu is a big choice across burgers, wraps, salads and sides, from traditional cheeseburger to halloumi, chicken and blue, there is literally something for everyone.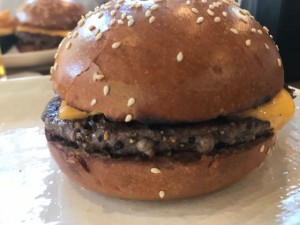 I went for the D.O Double Z with beef patty, cheese, aioli and relish, it was a good burger, nice bun, melty cheese and good sauces though I could have left the relish.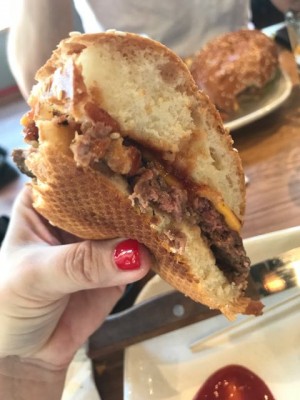 There was a lot of black pepper on both mine and hubbies burger, like someone had gone a bit crazy with the mill on the grill, it wasn't unpleasant but it was a bit over powering.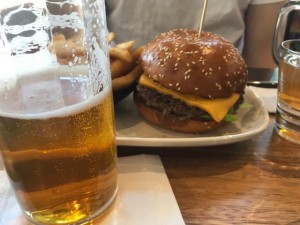 Hubby went for the Texan with cheese, tomato, pickles, lettuce, aioli and Ziggy's sauce, a big hunky burger that seemed to go down pretty well.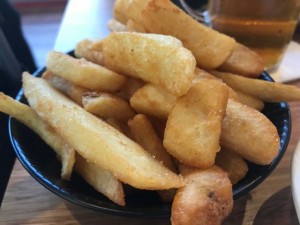 The 'phat fries' were fab, might be my new favourite fries in town! Glad to have a new local burger spot and I'm sure we'll be back to try more.