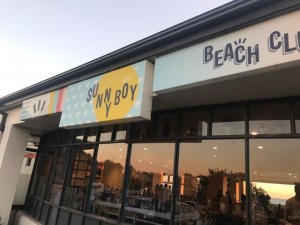 The Masters of Mordialloc have scored and taken the old Windows on the Bay Restaurant and created a funky Beach Club. In price beachfront position there is a chilled bar, kiosk and a restaurant with 180 degree views of the sun setting over the sea – pretty much perfect!!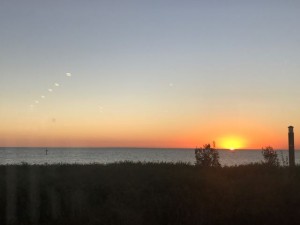 The menu is a big of everything for everyone, start with a little something to share oysters, bread and dips, Kingfish Ceviche Taco, East Coast Cuttlefish with Aleppo pepper, lemon, parsley, pangrattato and pea greens – all sounding amazing! Add in some Jalapeno-brined Fried Chicken and they are onto a winner.
The service is super friendly, the whole place has a happy buzz like if Willy Wonka opened a burger bar! Decor is pastels and plants, table density reasonable and did we mention those views?!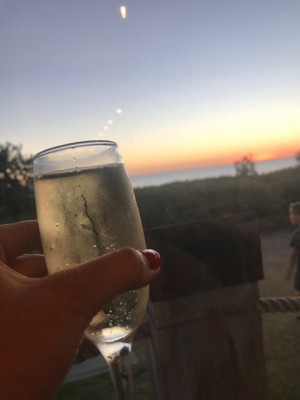 The larger plates are all perfect to share or not, some you might have to like the SunnyBoy Seafood Platter with 6 oysters, cuttlefish, whole green prawns, lobster tail, mussels, shoestring fries and condiments WOWSER!! Not today but sounds damn good.
'Fish 'n' Fries' with Beer battered market fish with shoestring fries and sauce gribiche at $28 looked bloody amazing and a very generous serve.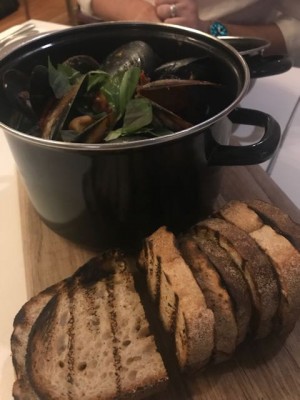 But the winner for me was the Portarlington Pot Roasted Mussels with tomato broth with chilli, chorizo butter and lashings of sourdough. $34 a kilo, might be a little pricey but there were no closed mussels in this little pot of joy and they tasted amazing. Extra bread was only $2.50 and I couldn't get enough of that tomato, chorizo sauce.
The SunnyBoy Caesar with chargrilled chicken tenderloins, baby cos hearts, soft boiled egg, chunky bacon crumbs and anchovy seeded mustard dressing went down with my buddy and looked really good but not as good as the………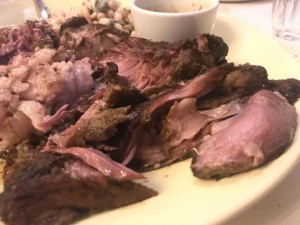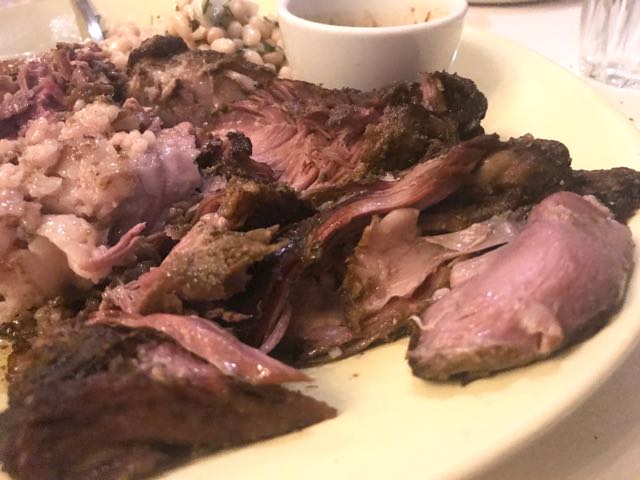 Slow-cooked Lamb Shoulder with gremolata, haricot beans and shaved fennel to serves 2 – 3 at $69, not the cheapest dish but it was a decent size and fell apart as soon as you touched it, super tasty and with some shoe string fries it was a great feast.
There were also burgers, soft shell crab burger and pizzas a plenty but I loved the dishes we went with. Desserts sounded great with Coconut wanna cotta, Beach Club Mess and 'The Nutter' with Chocolate mousse and nutter butter cookie WANT!! Oh well next time, I am rolling out of the door as it is!
See you soon SunnyBoy.