Easey's is a well known spot for a damn good burger in Collingwood and now your favourite burgers have popped in the CBD and lucky for us now can be picked up by Uber Eats. Now with a kitchen at The Bottom End a burger is never far away!
"Our menu, designed by James Hurlston, aka Jimmy's Burger's, is based on years of travelling the globe on a quest to find the world's best burgers. After thousands of research escapade's, he has turned his wealth of knowledge into a fun and delicious spread of comfort food. Jimmy utilises the highest quality produce to bring you the Easey's menu"
The menu is burger-tactic with all of Easey's favourites – the Easey Cheesy, the Rowdy Double, The Melbourne Madness plus tater tots, hot wings, mac n cheese – whatever your heart desires!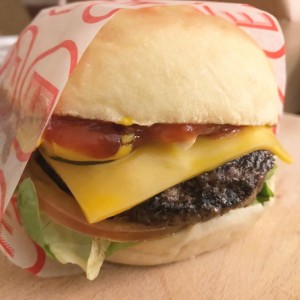 The Easey's Cheesy is my kind of burger, simply gorgeous with the right bun, sauces, little salad and good cheese – all rounder and damn fine!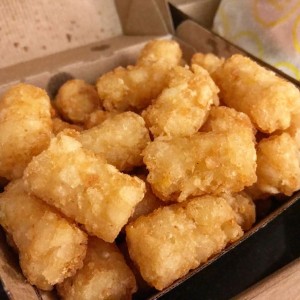 Tots!! We love tots, yes they are essentially little mini fried has browns covered in salt and fatty greatness!! Dip away!!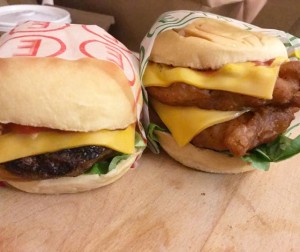 The mac n cheese was super cheesy heart attack material and hubby wanted to try the Potato Cake sandwich…. a step too far in the fried fun department but it was a perfect cheat day binge!!!!
All good things in moderation!