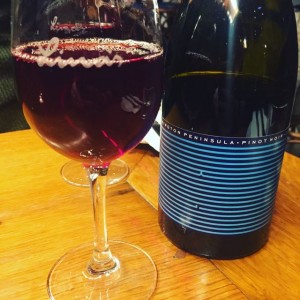 Lina's has been a good little local for a long time and it's a perfect spot rain or shine for some sensational steak and frites! The menu is easy going Euro-tastic with a bar menu and a full menu that changes frequently season to season. Grab a stool at the bar and enjoy croquettes, pizza, charcuterie or take on the full menu with baked camembert, French onion soup, garlic prawns, Coq au Vin, Parisian gnocchi and an exceptional pepper steak.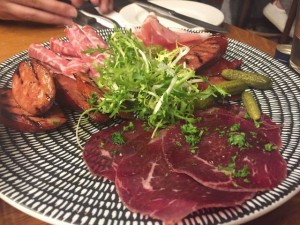 The small charcuterie is very generous with a sensational grilled sausage, bresaola, prosciutto and more.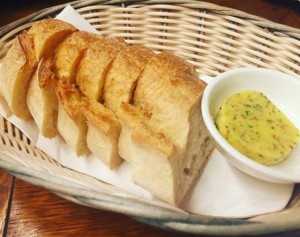 Served along side fresh baguette and a herb butter I was in absolute heaven!!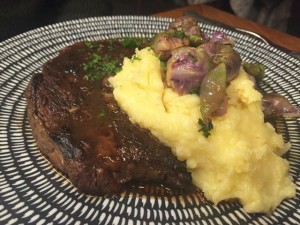 But we were here for steaks and Lina's always has a good steak on the menu however tonight there is also a special 400g beauty with Paris mash…… oh that mash, I didn't even hide the fact I was blatantly stealing it! Loaded with butter and cream but still holding to a perfectly firm consistency………… so good!!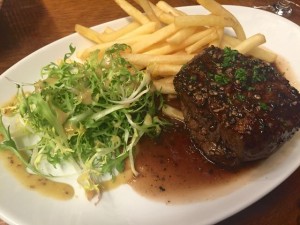 My pepper steak with frites was utterly divine, cooked perfectly medium rare pink and melt in the mouth with a divine light pepper sauce… worked so well with my stolen Paris mash too!!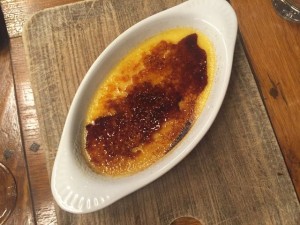 What better way to finish the night? Lina's Creme Brûlée, that super crunchy shell on top and then custardy creamy beautiful underneath. So happy!!
The service is always wonderful, you feel like you have walked through the door of a tiny little French eatery and I love that all the wines are available to take home or drink at the table. We were quickly consumed once we sat down to choosing the perfect bottle and with plenty of local and overseas we went with good old Quealy from Mornington – delish!
All in all – a perfect date night!