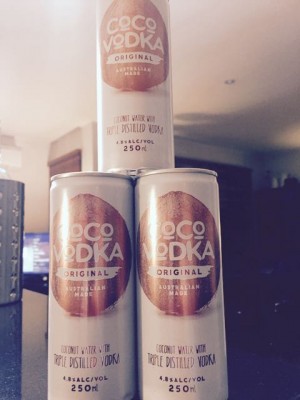 It's great being a food blogger, honest! Especially when lovely people like the guys from Coco Vodka offer to send you some of their great products to try – Yes, please!! The brand is all about fun and coconuts!
NUT TREES COULD LIVE ANYWHERE, THEY WOULD CHOOSE TO LIVE IN MELBOURNE
Coco Vodka is exactly what is says on the can – a luscious blend of vodka and coconut vodka served in a totally convenient can! Available with a rum option too and a vodka, coconut and guava or pineapple in a can too, they are a great idea for a little cocktail time.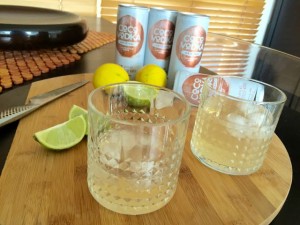 …unlike other vodka drinks on the market we do not use artificial coconut flavouring. Each Coco Vodka contains 100% pure coconut water mixed with premium triple distilled vodka for a refreshing, natural and high quality taste.
Available online and at many local stockists Aussies can enjoy this refreshing little number now and the guys are set to delivery outside of Australia very soon so check out their website for more details and for stockists click here.