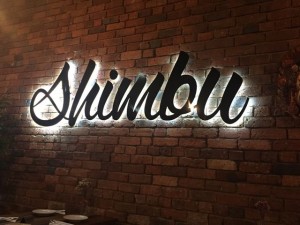 Shimbu is a family run Tibetan restaurant with Tenzin and his mum and dad in the kitchen and more family running the show in the restaurant, I'd never had Tibetan food and we jumped at the chance to come and we were so very spoilt!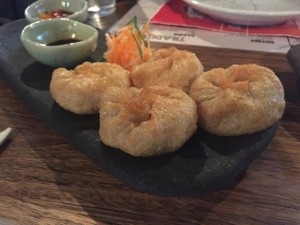 We let Tenzin pick from the menu for us, there was so much to choose from it was great to let him pick his favourites for us and we were so impressed with the food and the flavours. We started with fried vegetable dumplings, super crispy with a mix of vegetables inside and a great dipping sauce.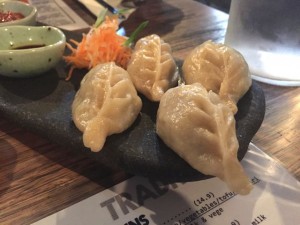 Steamed handmade beef dumplings were jam packed with succulent, tasty beef and we knew we shouldn't eat them all with lots more food to come but we couldn't stop ourselves!!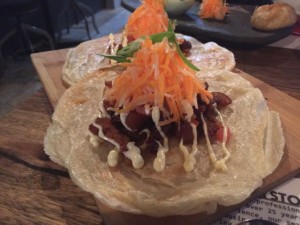 Oh yes people!! Soft pork belly tacos with spicy pork belly, white radish, carrot, tomato and kewpie – the BEST dish ever! Firstly Shimbu are making the most sensational, drive an hour across town just for that – roti! It is that wonderful soft, little crispy, little amazing and teamed with crispy, spicy pork belly, cooked to perfection and then put kewpie on anything and it gets even better. Such an understated dish but I could eat these all day!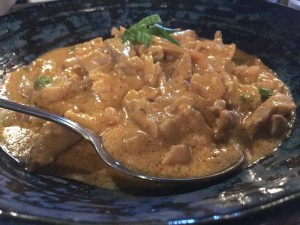 Spicy chicken curry with coconut milk was so decadent and lovely, small pieces of chicken slathered in this amazing, creamy, gently spiced sauce, perfect with rice and definitely with that roti! I loved it and even when I was full I couldn't stop having just a little bit more!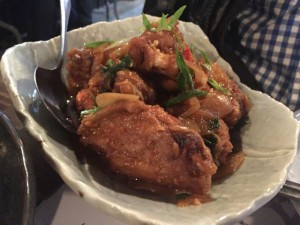 Chasha shopka solo – chicken wings with fresh chilli, onion and tomato a generous serve of meaty chicken wings with a smack of chilli and so worth getting yourself into a sticky mess for!! Again I was so full but I couldn't stop, they were TFC!!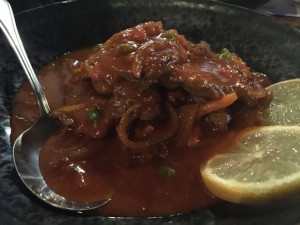 Nyamo kyurmo – beef with lemon, honey and tomato with herbs was a beautiful dish to compliment the rich curry and spicy chicken. This was deep and rich and completely delicious.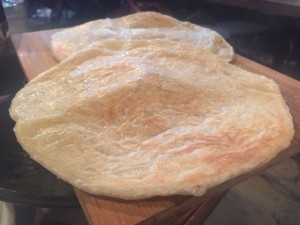 Let's take just another moment to say how exceptionally amazing these roti are – we will be heading back as soon as we can for more roti and to try more dishes on Shimbu's wonderful menu.