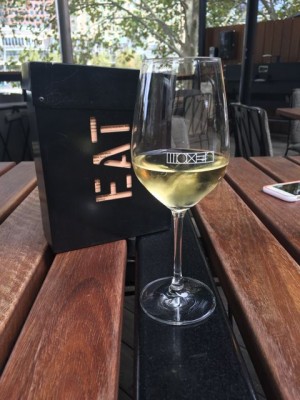 Still one of the hottest tickets in town, you'll be lucky to drop in at the Arbory and find a seat most days but if you do you can enjoy one of the best burgers in town. It's not just burgers, there is a full menu with drool worthy dishes like arancini, croquettes, pork and veal sausage roll, squid, gnocchi, rib eye, flathead and more but I have to say I am totally addicted to the burger!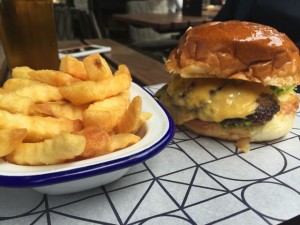 The double beef patty with cheese, relish, bacon, pickles and crinkle cut chips is an absolute steal at $15 and it is the most tastiest burger, perfect thin, succulent, meaty patties with just the right amount of cheese and sauce…. it is totally awesome!! The fish burger kicks butt too!
Big fan, great wine list, espresso martinis on tap and hubby loves the beers – it's got it all except more seats for everyone!!