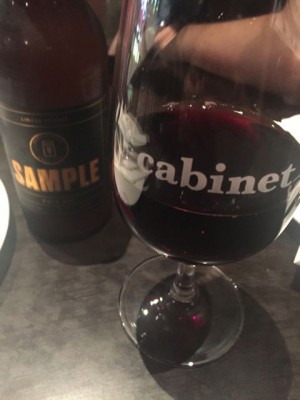 One of my favourite bars in town, Cabinet has been bringing great food and drinkies in a cute little avant garde bar with a balcony  (sadly full of dirty smokers) overlooking Swanston Street for a long time, it's a great place to drop by and you always get a friendly smile and some great bar food.
Perfectly grilled saganaki with a little squeeze of lemon, if you are going to have a treat then go hard and go cheese!!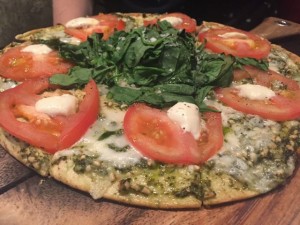 The flatbread pizzas are simply divine, always generously topped and my favourite trick at home to serve on a super thin, crunchy flatbread – pizza geniuses!!
Lotta love for Cabinet, long may she reign and we'll drop by again soon!