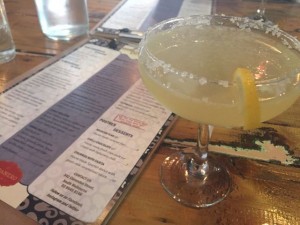 We have one of the best Mexicans in Melbourne right here in South Melbourne, huge fans of El Habanero since they popped up and I am addicted to their margaritas and their flautas.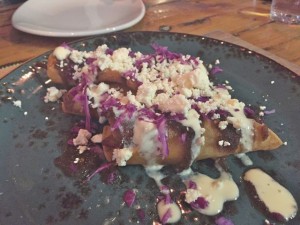 Oh chicken flautas, I love, love, love you! Crispy tortilla stuffed with chipotle chicken, fresh Habanero salsa, red cabbage, fresh cheese and crema – Addiction!!!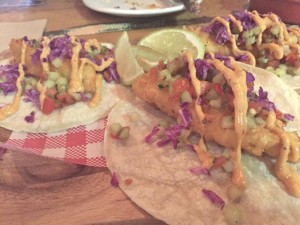 Hmmmm fish tacos! Fresh flat head with cucumber salsa, cabbage and chipotle crema. Just a few quality ingredients put together to create a dish that makes me very happy!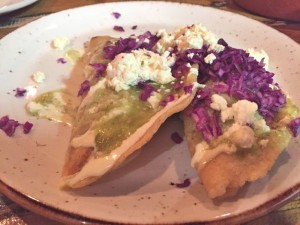 Quesadillas with fried tortilla stuffed with panela cheese, corn truffle and topped with pablano salso and crema, as with everything at El Habanero it's authentic, tastes fantastic and made with love.
We're very lucky to have our hot little local!