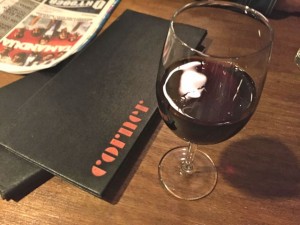 Richmonds finest gig venue, the rooftop bar is a great spot and you can get yourself some decent food and wine and still have change from a $50. It's not fancy, it's just good, staff are easy going and just get on with their jobs making sure all the boys have their beers and churning food out of the kitchen to deliver pizzas, burgers, pie and a pretty decent steak sandwich.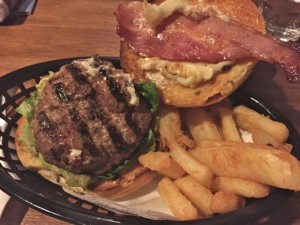 The 'Lamborghimni' burger with a lamb mince patty, bacon, haloumi, tomato, guac, mayo and lettuce in a brioche was fabulous! Super pink patty, melting cheese, good sauces but not sloppy and it was a killer burger! Great chips too!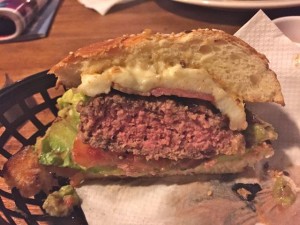 Damn Fine! That is all!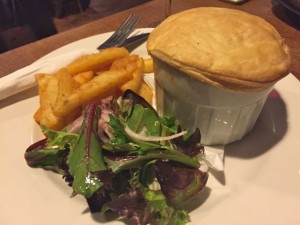 Goat on Goat Pie! Super tender goat braised in Mt Goat Steam Ale with veggies and that sauce from the ale is super yum! Simply good, chips and salad and an absolute steal at $17.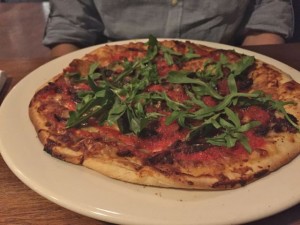 Pizzas look really good, $15 is a bargain and bro's Beef Brisket looks great and quickly disappeared from the plate! House made BBQ sauce with cheese, olives, tender beef, capsicum coulis and fresh roquette.
It's a fun and easy going place that would have a great sunset on a summers evening and you could easily stay there all night, get a jug of beer and settle in for summer people!!