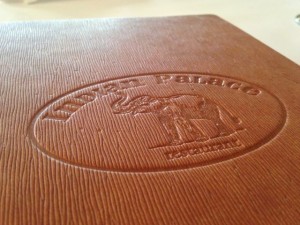 Friendly, great curry and the bill won't cause much pain! Indian Palace has been there for a long time and if you find yourself in Brighton and in need of a good feed this is a lovely spot to drop in and enjoy.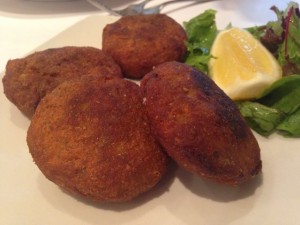 Bhajis are a bit different, not the wriggly mass of onions you usually get, more like a dumplings or croquette but really nice.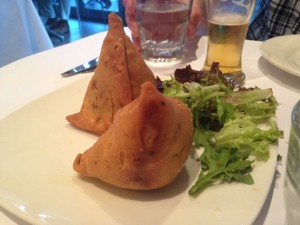 Pakoras were fab, light, crispy pastry with generous vegetables packed inside and a light spice.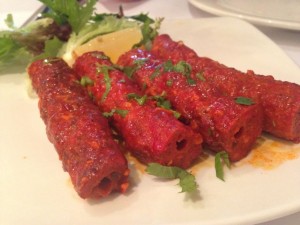 Sheekh kebab from the tandoor is delicious, good spice, super succulent and perfect with a cold beer.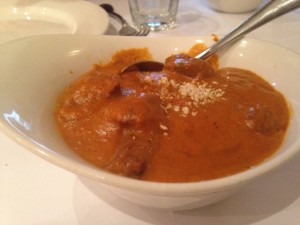 The curries are lovely, good portions, tender meat, plenty of sauce to mop up with a lovely fluffy naan.
It's an easy going spot for a great curry to be enjoyed.
——————————
Food 9/10
Service 8/10
Music n/a
Toilets n/a
——————————