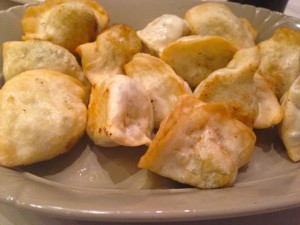 The perfect spot for a group gathering, BYO, set menu for $20 a pop, settle in and brace yourself as the Empress puts on one hell of a spread. We're got our own little room up stairs, they have packed twenty of us in on two tables and we have no idea of what the set menu is but for $20 how can you go wrong?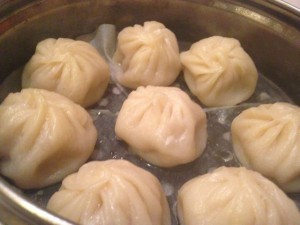 The service is fast, efficient, not always sure what is being put down but it all tastes good and there is some impressive beer bottle opening with a pair of chopsticks. There seems to be a lot of pork dumplings, they are tasty, good firm dumplings with juicy, tasty pork balls inside.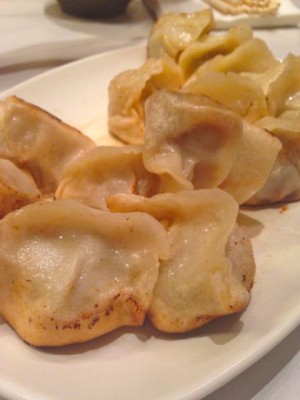 They keep coming! There are some vegetarian ones that I don't love but there are plenty of others to choose from and there are plenty to go around.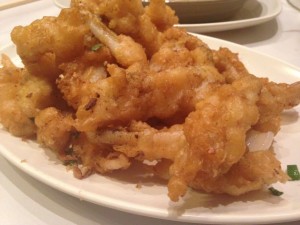 Naughty deep fried, super crispy squid, love love love though I know I shouldn't!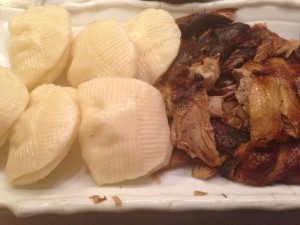 The duck was generous and tasted pretty good and then came, noodles, rice, chicken, pork, lots of fabulously deep fried loveliness!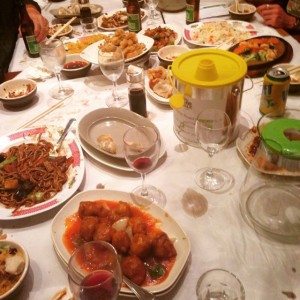 It was a great night, you can't argue the value for money, we definitely didn't go hungry. Good all round dumpling fun!
——————————
Food 7/10
Service 6/10
Music n/a
Toilets 5/10
——————————