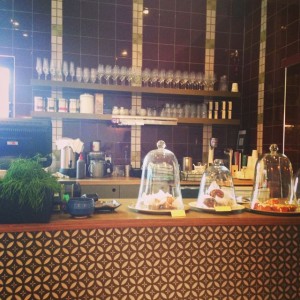 Heading out to catch up with a friend and the genius picks The Resident Cafe in Ashburton, what a find! Cute, modern, friendly and a crazy good menu. Changing with whats in season, see the menu for all the latest treats.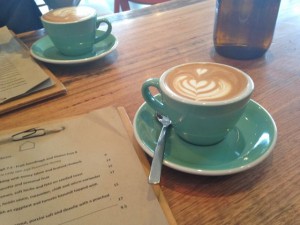 Coffee is an absolute winner, made with careful consideration and beautifully brewed, we had to have round two… and three!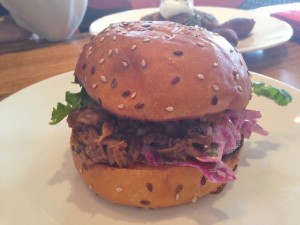 Braised Szechuan Pork Knuckle sandwich with apple and coriander relish, slaw on a brioche bun…… holy PIG!! Sensational, lashings of tender, fragrant pork and rich creamy slaw – So GOOD!!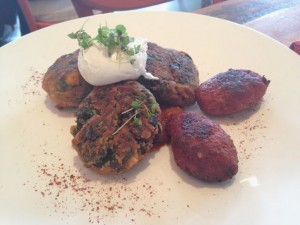 Kale and goats cheese dumplings with eggplant and tomato kasundi topped with a poached egg and a side of chorizo and apple dumplings. The dumplings are super delish and super healthy with all that lovely kale. The spicy, earthy koftas were a perfect sidekick and a lovely luscious poached egg – happy days.
The rest of the menu screamed fabulous with sweet potato and zucchini burger, spiced duck omelette, roasted field mushrooms and more.
Cannot wait to head back to The Resident and try some more.