It's important to have a good local with a pool table, log fire, happy hour and a good menu of pub grub. These days the Limerick Arms Hotel has them all! Not sure when the change blew through but the Limerick is back on my list of places I like to spend time, the fire is a winner with the cold nights and the friendly staff make it a good place to be.
The menu is a great mix of parmas, burgers, pies, steaks and more, plenty to choose from and you can order up and get comfy to watch the sports on the big screen or catch up with friends.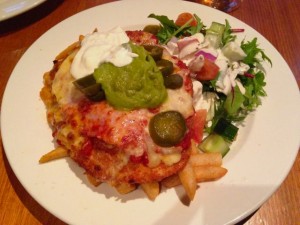 The Mexican Parma is good, plenty of jalapenos and guacamole on a generous sized schnitzel on a pile of fries and a nice salad.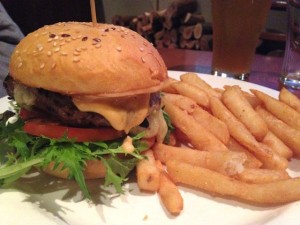 Burger is good value, tasty and good bun and salad, The Limerick isn't fancy, and it isn't trying to be, if you want a good time and a decent feed you can do a lot worse.