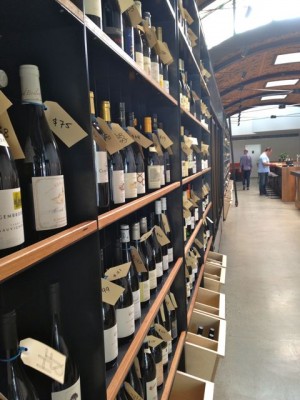 The hot new spot for grab a bottle or settle in for a glass of vino and some delicious snackage. Firstly there is a wall of wonder that you can browse and select a bottle of something rather fabulous to either take away with you or enjoy on the spot. This bottle shop come wine bar exists to make sure you have a glass of something when you need to laugh, celebrate, commiserate or just hydrate!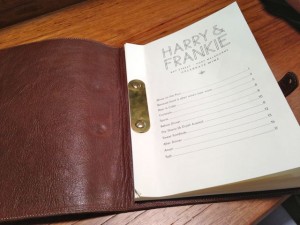 Specialising on whats local and good and bringing the best from abroad this is a lovely spot to sit and chat with the owners about their dream that they have brought to life and you can see they have put their heart and soul into the place – it's even named after their children.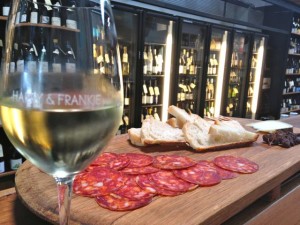 There is a fantastic selection of nibbles to match with any wine, we enjoyed a locally produced salami and a bit of cheese but there is plenty on the menu to keep you going all night and don't miss the Pinot Grigio on tap – made by the boys and a damn good drop for a very reasonable price.