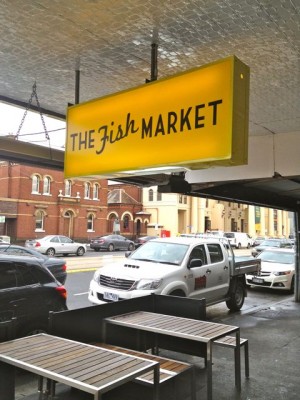 My new favourite fish stop!! Super fresh and super healthy – bring the fish market to Bridge Road and then putting a burger bar in it!!
It's like two geniuses collided and thought "what does Bridge Road need?" And now we have it!!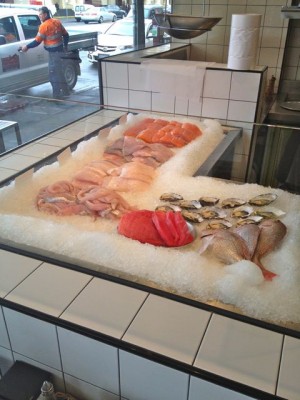 So you can select from the array of fresh, lovely fish at the fish bar and take home oysters, snapper and more to cook up at home OR they can cook a little something up for you!
The fish and burger bar will provide grilled or fried fish packs to enjoy, burgers galore with beef and bacon, traditional, beef inferno, chicken and of course Fish!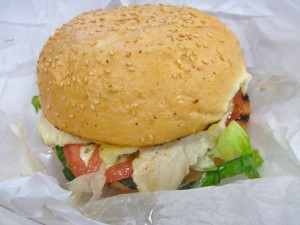 And the grilled fish burger. Firstly, it is massive!! You could easily share with a friend! Secondly, it is gorgeous. Big fillers of grilled fish with salad and tartare……. Perfection.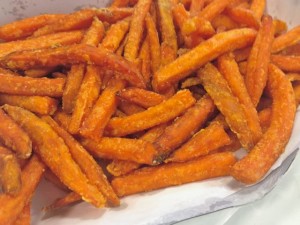 Teamed with a big old box of sweet potato fries for the team and we add feeling super healthy and super naughty all at the same time!!
Yum!!!