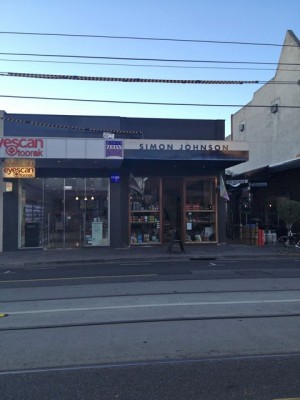 Simon Johnson – Purveyor of Fine Foods … and fine they are! A magical foodie wonderland with shelves packed with everything your heart desires! Oils, vinegars, passatas, beans, pastas, pestos and more!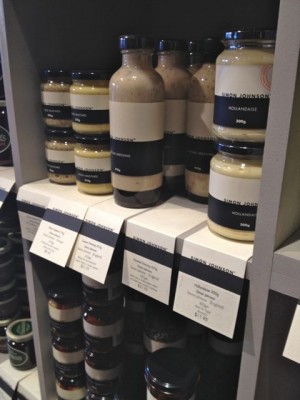 This is the place for a bag of yummy treats, you may spend a pretty penny but everything is of the highest quality and will taste amazing!!!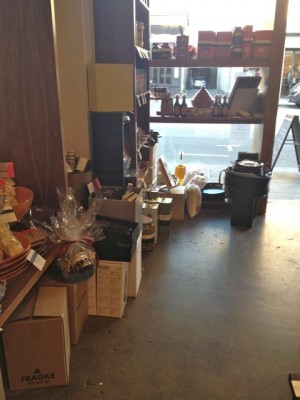 If you are making a special someone something deletable or spoiling yourself with something fabulous you cannot go wrong. My little bag of fun included;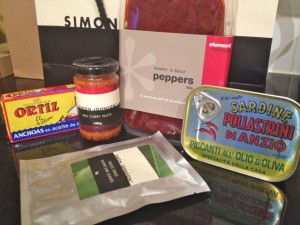 Oh yes! There is a red curry in my future and some very lovely crostini!!
Check out more from Simon Johnson and order treats online at simonjohnson.com