Fancy a little day trip? A little adventure? A little food and wine? Cheese?!
Mornington is a haven for those who love the good things in life, grab your credit card, camera and your sunnies and head off for a coastal escape.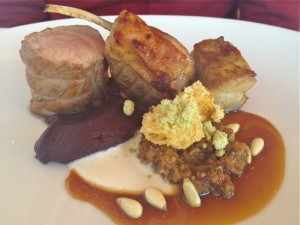 Wine – Mornington's cool climate is home to 150 vineyards with approximately 50 wineries offering pinot noir, pinot gris, shiraz, cabernet sauvignon and chardonnay. With well known names like Dromana, Hickinbotham, Foxey's Hangout, Main Ridge, Stumpy Gully and Montalto you can spend a whole day sampling some of these fabulous varietals.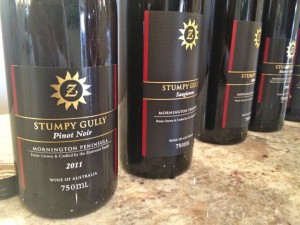 Food – With all that wine you are likely to want a lovely lunch too! Many of the wineries have well awarded restaurants offering local produce and seasonal sensations. Ten Minutes By Tractor, Max's at Red Hill Estate, Morning Star and Paringa are all wonderful spots to enjoy the views of the vines and some impressive cooking.
Fruit – When the sun is shining Mornington is a home to a bounty of seasonal fruits with cherries, strawberries, peaches and blueberries. When the picking season comes around you can treat yourself to boxes of your favourites for a fraction of the price.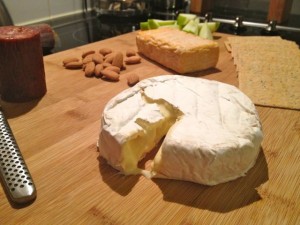 Cheese – Red Hill Cheese is an institution, we have seen it grow over the years and now it is a serious cheese experience! With over 20 to choose from at anytime there is something for all tastes. Black Sheep dusted with vine charcoal, Portsea Picnic – perfect with oysters and chardonnay, Venus Blue, Merrick's Mist. They all have a story and a unique flavour that would compliment any cheese board.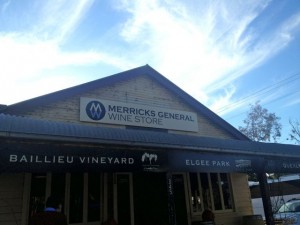 Produce – Take all of the above elements and put them together and you get Merrick's General Store. With a welcome fire and a Cellar Door offering samples from Baillieu, Elgee Park and Quealy, a fridge full of local Red Hill Cheese, bacon and shelves laden with fresh florentines, chutneys, oils and honey it is a little bit of everything in one central spot. The bistro celebrates all things local with a menu full of fresh and local produce and they serve a damn good looking breakfast too!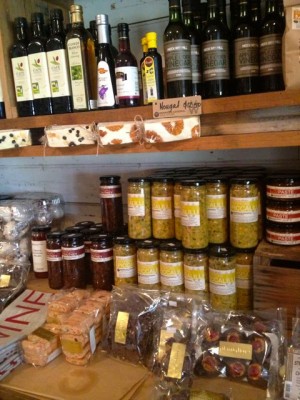 And if you can't quite make the drive home after all that fun there are a multitude of B&B's, cottages, hotels and motels to enjoy a rest before you travel on home.
See www.visitmorningtonpeninsula.org for information and travel guides