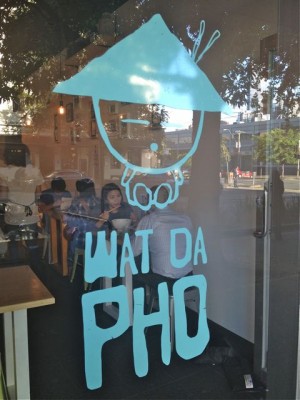 Amazing!! Hurrah for South Melbourne we now have a local Pho joint! Now we can have rice paper rolls and pho whenever we wish!!
With a gorgeous menu of Vietnamese faves including 'Chagio Ching Rolls' tiny little gorgeous rolls of crunchy deep fried pastry around succulent prawn or pork.. so yum!!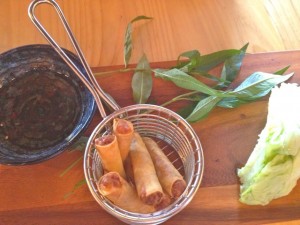 There are rice paper rolls and sticks of honey sesame chicken and the joyeous bowl of pho!
I love that all the beansprouts and thai basil arrive beautifully presented – so fresh and gorgeous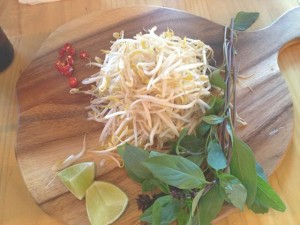 And then arrives a big bowl of luscious fragrant stock packed with rice noodles and chicken YUM!!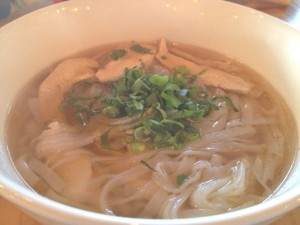 Fabulous with great flavours and so much closer than Victoria Street!!
See you soon you wonderous pho!