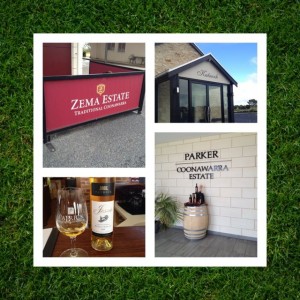 After a wonderful night at Royal Mail in Dunkeld we headed off to Wine Region number 1 of Wine Tour 2012 – Coonawarra. The bestest, longest wine road ever! How many can we make before we have to leave for McClaren Vale?
A perfect first stop for a glass of Cluny – a cheeky red blend of Cabernet Sauvignon, Merlot, Cabernet Franc and Malbec, it is served by our lovely host full of smiles and great stories. But I get distracted by the wall of Mrs Zema's produce and hot chilli paste on tasting!!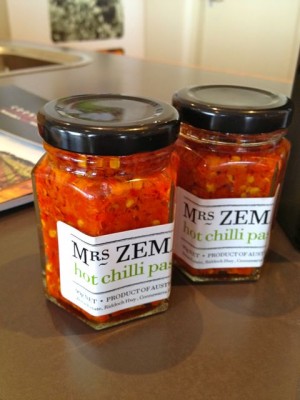 Wow! So good! Two jars of chilli paste, a Cluny and some olive oil and we are off to our next stop – wish we could stay for a Cluny & Clooney night though!!
Winery 2 – Majella

The weather is turning and the wind is whipping up as we head in to visit Majella, I need to start apologising that I'm too much of a reds mood today… in the Conna??? Really??!! Nowt so strange!
However the riesling is stunning and we quickly purchase a bottle and are off to the next spot…. just behind us throughout this trip are my brother and wife ladened with copious amounts of excellent quality reds!!
An excellent sparkling Chardonnay Pinot Noir was a fab start in this great cellar door, plenty of smiles and beautiful setting. Again I am distracted by the foodie products and the raspberry vinegar but I did also try a lovely riesling!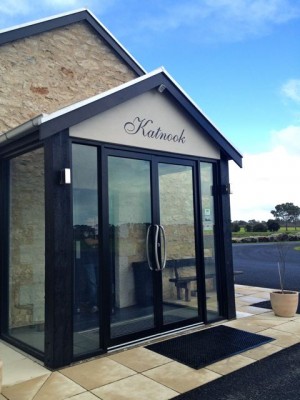 As the weather goes crazy and vertical hail hits we find a wonderful place to stop and try a few more wines! Patrick have two brands with Patrick and Mother of Pearl.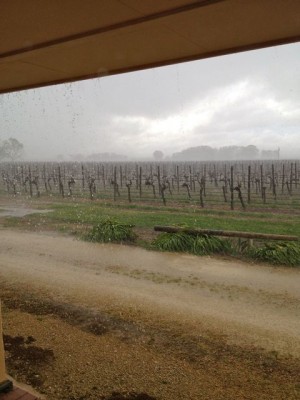 With a great club and immediate 20% off my Fine Red Friends are already eyeing up the 2002 'Grande Reserve' Cabernet as I merrily head off into Aged Riesling and Botrytis Semillon! The Jesse is a real winner!!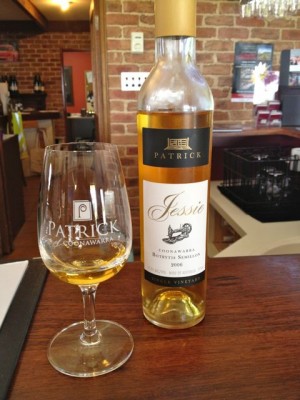 Mother of Pearl has a very respectable Sauvignon Blanc and Chardonnay as well as a fab NV Sparkling Chardonnay Pinot – you are coming home with me!! The rain breaks and we make a run for our next recommendation!
Impressive, sophisticated and refined there are some major reds here and just before I get lost in foodie corner and the garlic infused oil I am pulled back to make sure I try the wines before destroying my palate!!!
The Parker Favourite Son Shiraz is quickly snaffled with a wonderful dukkah and some handy tips on the fastest route to The Vale!
A 'destination' cellar door, this is the big boy on the winery mile and though it is all bells and whistles and a huge investment they have still retained fantastic staff who keep the cellar door personal and a great experience.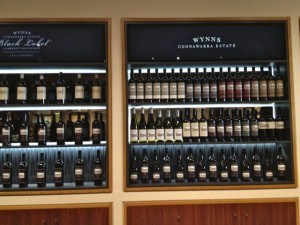 With fond stories of a Michael we bought many years ago and a bargain double pack the Red Wine Fiends are happy and we are off to our final destination for the day!
Winery 7 – Penley Estate

The lovely Bronwyn looks after us and we all fall in love with the Sparkling Pinot Noir and with a smile and a skip in our step we bundle into the car with a healthy hoard already starting to take up the boot!!
And we are off to McClaren Vale!!