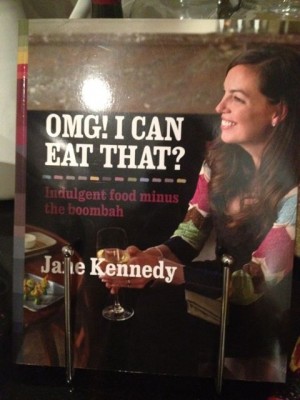 Jane Kennedy brings a touch of humour and a lighter side to healthy eating with OMG I can eat that! With fabulous looking recipes minus the 'boombah' you can have your cake and eat it!!
Recipe 1 – Chicken and Leek Pie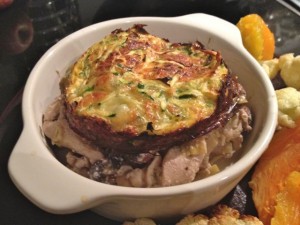 A little chicken, some sweet leeks and mushrooms served with a healthy pie lid! Super clever way of having your pie and eating it!!
The 2012 Cookbook Challenge – at least one recipe from one book, every week, for the whole year! Or 52 books at the end of the year!!
Click here to see the adventures so far!
2012 Cookbook Challenge :- Recipe counter: 157