The @SevilleBogan food tours are becoming legendary! With a wealth of knowledge of the outer burbs best eateries and the rat runs to get to them quickly we are off to Clayton!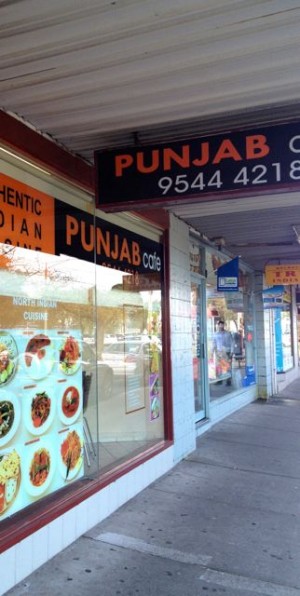 Punjab Cafe is a great little spot on a strip with a great Indian Grocer and an amazing sweet shop too!
Our guide has promised a Masala Dosa but Punjab Cafe has probably a hundred dishes on offer, from Tandoori, Bhaji and Curries with Chicken, Lamb or Beef. Madras, Vindaloo and Masala joins Biryani and Dosa! A plethora of Naans, Chennai and Roti!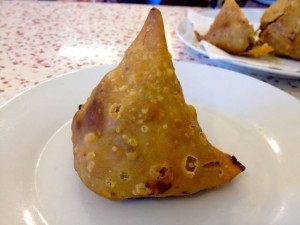 Samosas, Bhajis and Allo Bonda look fab but we don't want to fill up on the pastry treats so we just go with the samosa and a little chilli sauce – YUM!!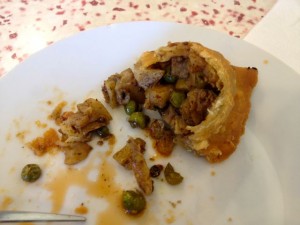 Tender, spicy, peas and potato – super yum!!!
But it's Masala Dosa time!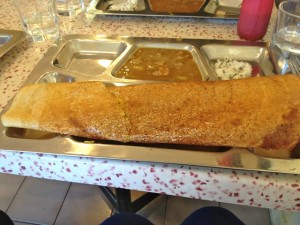 So big it barely fits on the plate!! A large, crisp dosa made from rice flour it is thin and not greasy at all and inside is a bed of bright yellow potato with onions and spices. Served with a side of salty coconut and a spicy sambal – totally amazing!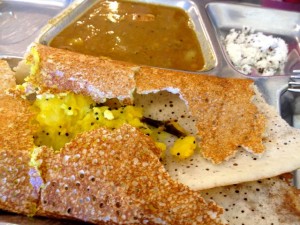 Soooo good! I wish I had a spot like this near me, takeway night would be amazing!!
Be back for curry soon!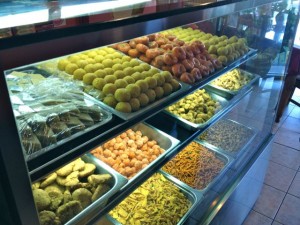 And then next door for a little sweet treat! My first ever Jalebi! Fried fermented batter dressed in super sweet sugar syrup! A sugar high worth the headache!