A good local! With barely 20 seats but lots of smiles Wasabi is a perfect spot to get out of the horrible cold, wet, weather and with a little BYO you can get comfy and enjoy some great Japanese.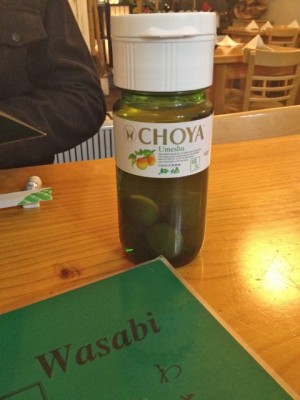 Lesson learnt – Plum Wine ages just like any other wine and keeping one for a year is probably not the best idea!! The aged Choya is a bit much to take but luckily the food is great!!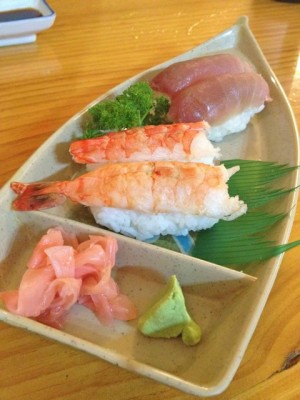 Fresh prawn and tuna with a good hit of wasabi and the choya is getting a little better!!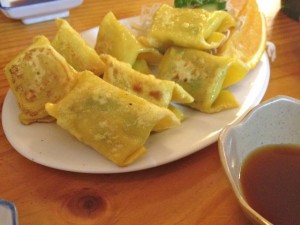 The gyoza look a little different and I wasn't sure at first but they are gorgeous!! Soft, slightly crisp and really tasty!!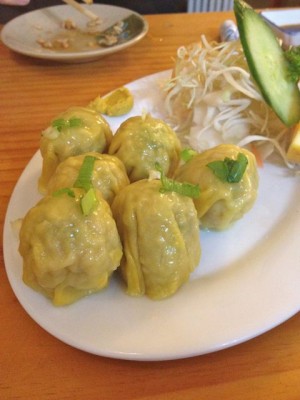 The shumai are perfect! Nicely steamed with a super yummy centre, tick, tick, tick!!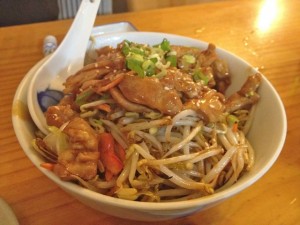 The Toridon is great, chicken, rice – all good! This isn't white table cloths and $100 a head this is good quality food from a small family owned restaurant and we like it!!