Ok so I am totally spoilt – South Melbourne Market is my local! I was chatting about the recent Mighty May Challenge – now to be known as 'Buy Local 2012'! And I admitted it was complete laziness to go to one of the two surrounding super markets on a weekend than go to the market for fresh produce. But I have seen the error of my ways! Market Fresh is BEST!!
Example 1;
South Melbourne Meats – gorgeous product and friendly staff! Buying is a pleasure and the 100% beef mince is totally free of preservatives and must be used within 24hrs or frozen – because it is fresh!!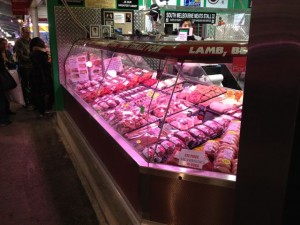 Everything looks so good that I end up getting some great looking lamb fillets for Mondays dinner – something yummy and slow cooked! And the mince is great, we knock up a slow cooked chilli at home and I really noticed that the mince smelled good browning!!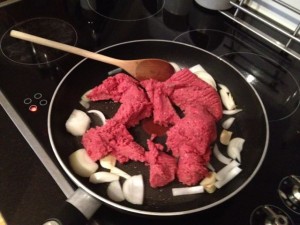 Sounds odd but I usually have a bit of an issue with the smell of mince browning but this smelled like… meat! Rather than slightly socky!!! Made the best chilli too!!
Example 2;
Sour Dough Bakery – freshly baked and ready to take home!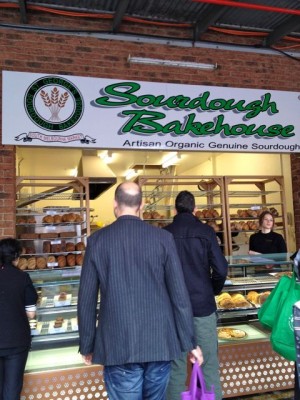 Happy bread! Bread that won't go green in a few days and is still good toasted the next week! Yum yum yum!!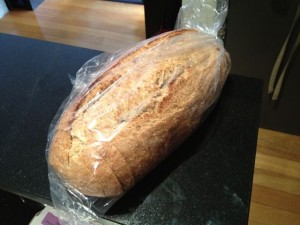 Every weekend is a testament to great fresh produce and with a little planning and effort amazing food can we enjoyed!!