Foodie is on TOUR! We are off to the States! Follow the adventures below!
Part 5 – Austin, Texan Yeee harrrrr!!!!

Downtown Austin is overrun with the South by South West crew descending and there are plenty of places to get a good feed in between gigs!
Quite possibly the best Mexican ever at Iron Cactus, stunning Dogs and much more at Frank and some seriously good food on the go with the many Food Trucks of Austin!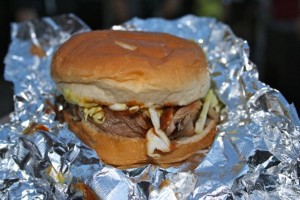 Part 4 – New York City Yeah!!!!

After Vegas we head into New York for a few days of sight seeing and food! Apparently there are 4,000 food trucks in NYC and I have a list of restaurants a mile long to try and find the time to get too!!!
First a look around Times Square and a 'real' hot dog from a Street Vendor! Novel and Nice! And my first ever pretzel! I LOVE!!!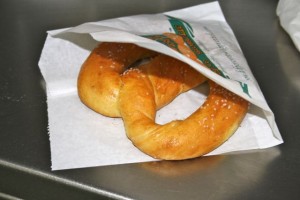 The first night we trek down to Buddakan in the Meat Packing district, an ambitious walk but totally worth it!! Frogs legs and deconstructed pork buns YUM!!
We visit the Shake Shack to see what all the queues are about, go Oyster crazy at the Oyster Bar in Grand Central Station and Party on down at Macao Trading Company!
More great burgers at Schnippers, the best slice in town at John's Pizzeria on Bleeker Street, breakfast fun at Applebee's and some amazing Balkan food at Balkanica!!
………. To be continued
Part 3 – Vegas BABY!!!

Apart from a few weddings there was also some pretty good food in Vegas!! First stop is the amazing STK restaurant – quite possibly one of the best meals ever! A quieter night with some lovely food at Koi and a relaxing lunch at Mon Ami Gabi.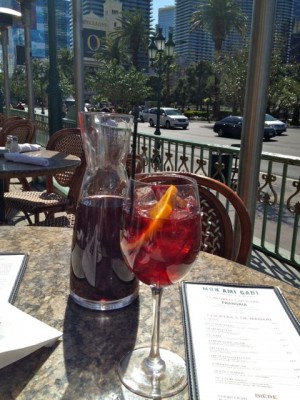 Breakfast in New York was fun and dinner up the Eiffel Tower was wonderful!!
But it was short and sweet and we are soon heading back to the airport for the next stop!!
Part 2 – LA LA Land

Jet lag setting in and timezones all over the place but the first coffee trial was at the wonderful Blu Jam Cafe. The biggest breakfast quesadilla known to man!!
There were some rather lovely cocktails!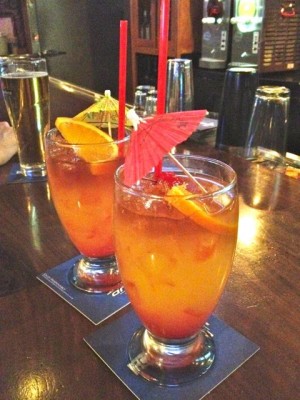 A pretty decent setting!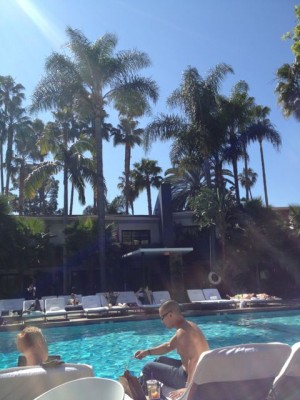 But we came here for food!! So we set off to the Geisha House and had some amazing sushi, some fabulous black cod and the most amazing short ribs!!
The next day we had our first ever Chipotle! WOWWOWOWOWOWOWOW a chicken burrito that weighed about the same as a new born! A soft flour tortilla packed with flat plate chicken, brown rice, beans, cheese, lettuce and sour cream! IT was a monster and easily counted as lunch, dinner and supper!! Delicious, I wish we had these in Aus!!
There was some pretty naughty room service at the Roosevelt too before heading off to the airport once again!
Part 1 – GETTING THERE!!!

Okay before we can tour but we have to get there!
We started at Melbourne Airport with a strategic coffee before we set off at the lovely Cafe Vue Express. I love you coffee!!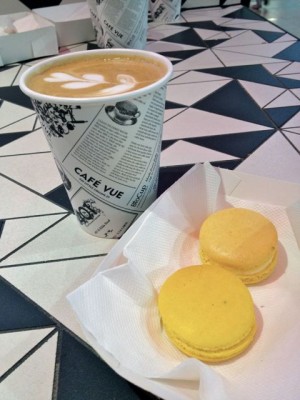 A 15 hour flight with Virgin presented some fine foodie fare!