Fast, fresh and made your way! The High Tech Burrito has arrived from California and delivers super fresh Mexican and gourmet burritos. The fit out is easy going and the staff are lovely!
High Tech Burrito can be created off the menu or you can create your own!
We go for a few plates to share so we can try all the good stuff – it's pretty hard to decide what to have but the Nachos are a definite! Warm tortilla chips smothered in home made Queso sauce and topped with fresh Pico de Gallo – pretty good!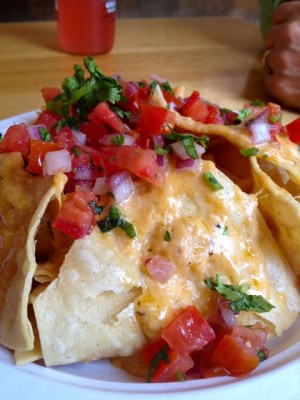 The Pico de Gallo is fabulous, super fresh, diced tomato, onion and coriander YUM!!
The Street Taco with pork and chopped onions, coriander, red chili salsa and melted cheese in grilled corn tortillas are absolutely AMAZING! Heaps of tender pork with piles of finely diced, almost sweet onions. Tasty grilled taco and get your hot sauce going to really bring out the flavours! YUM YUM!!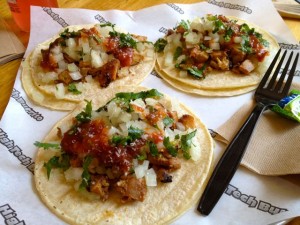 SO good they deserve another shot!!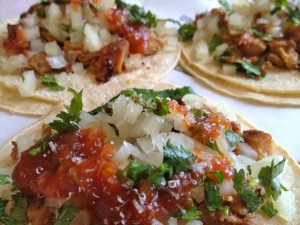 The 'HTB SPECIAL' Grilled fajita with steak, sour cream, garlic, bell pepper mix, cheese, black beans, Spanish rice and mild salsa in a grilled flour tortilla – this is a bog boy! Even divided into three it is BIG! Very filling and very yummy!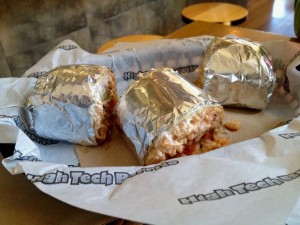 All in all its a great place to grab a bite, the staff are lovely, the food is fresh and those pork tacos… you have to try them!!