Recently expanded into the empty plot next door Cottle has gone from friendly local beans haunt to fantastic cafe and coffee haven!
Double the size, super high roofs, wrap around coffee bar and beans galore! There is a relaxed friendly vibe and the tables are full of happy caffeine sippers and kiddies smiling over cakes!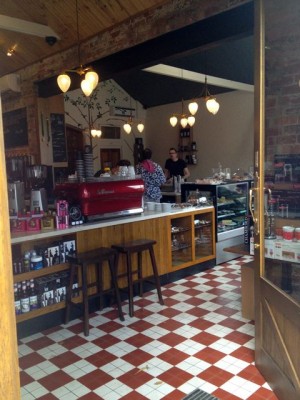 Coffee is great, smooth, creamy, nice big cup and the sugar is available in a cute hob top expresso jug!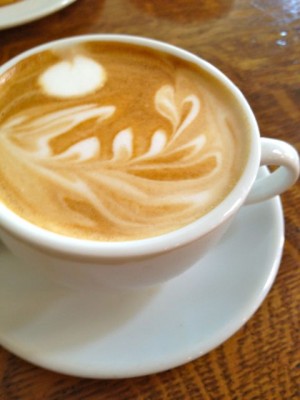 It would be rude not to sample one of the wonderful cakes on display and the chocolate caramel cake is too pretty to not try! Shiny chocolate top, wonderfully crisp bottom and a glorious layer of shiny sticky caramel inside.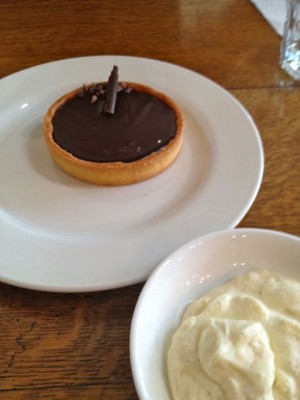 Absolutely divine! The Caramel is to die for!!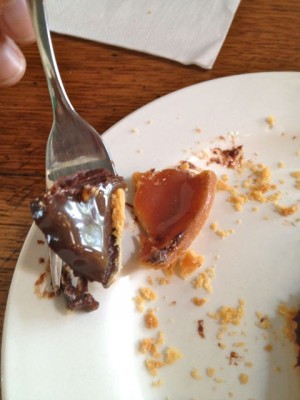 Tums full we happily head off knowing that Cottle will be on our list to come back very soon!