Sometimes you just need a good burger pick up on the way home!
Urban Burger at Middle Park has been going for a while and have remained consistently good over the years!
The menu has grown since the last visit with lots more to choose from including wraps and salads but tonight is good old burger night!
The Urban Legend – 100% prime beef, bacon, cheddar, mustard (dijon or seeded), salad, tomato relish, aioli is a big boys burger and it doesn't last long in my husbands hands!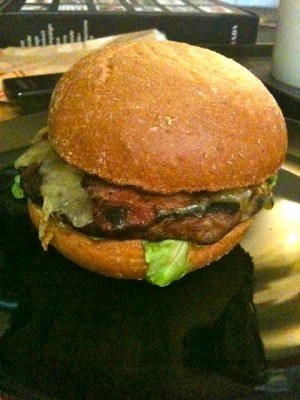 My Premium Cheese burger – 100% prime beef, cheddar, pickles, tomato sauce and mustards is good, nice size, good bun maybe going too much with the mustard for me but the beef patty is good quality and full of good meaty yumminess!
The chips have always been a favourite – big thick cut hunks of potato with a light salting – bit of ketchup and we are right!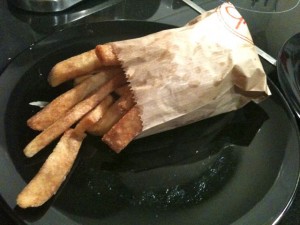 Full bellies and mustard smiles! You could do a lot worse!!