I've a big fan of Sushi Burger for a while now, from the first moment I saw the plastic representations in the window I was hooked! The 'burger' is a 'roll' of two sushi rice cakes with your chosen filling and a handy nori sheet to hold onto.
The fillings are your familiar japanese fair including teriyaki chicken, spicy raw tuna and my ultimate favourite ebi majo!
There is also a full menu with bento boxes, gyoza, croquettes and lots of other favourites.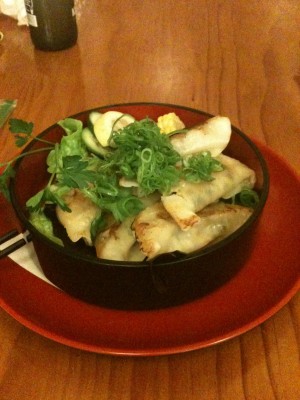 A great spot for a cheap and cheerful feed.
The only issue is that the doors have been shut for a week now…. is Sushi Burger closed for good?