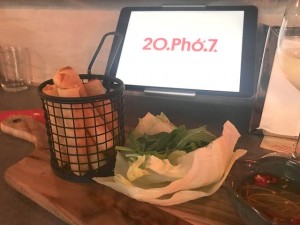 Whatever time you need a hit of Pho – these guys will be open and ready to go! Offering fab Vietnamese 24 hours a day and some of my new favourite spring rolls the menu is smashing and the cocktails are damn good too!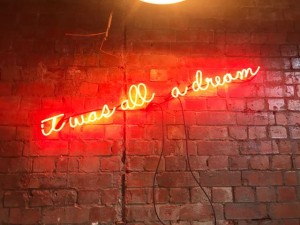 The menu is a smorgasbord of all the expected greats with rice paper rolls, banh mi, skewers, noodles and a whole heap of pho.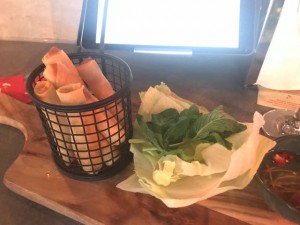 The spring rolls were the perfect tight roll packed full of great flavour and a drool worthy dipping sauce – sensational and will be back to get more of those little lovelies.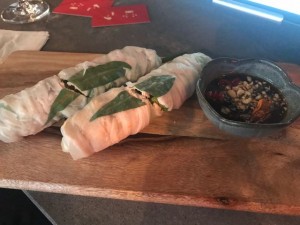 Rice paper rolls again were made perfectly in tight rolls and packed full of flavour.
Pho was fab, no westernised rubbish here, traditional pho – no messing. Chicken or beef and you can go as far as you like with the traditional cuts to full on tripe and balls!
It's a great space, great vibes and seriously those spring rolls all day!!