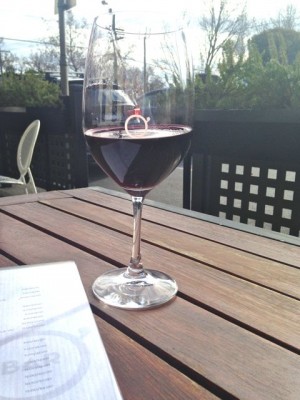 Oh we love O'Connell's Hotel, a long time resident of South Melbourne you can enjoy a lovely glass of wine, some damn good food and a friendly smile. Just a little hidden off the beaten track, the locals know and love their O'Connell's and there is always a welcome vibe and a good gathering of familiar faces enjoying a bit of sport on the tv and a beer.
The food is something O'Connell's take pride in and the restaurant areas are always busy with happy punters enjoying some well above average pub grub.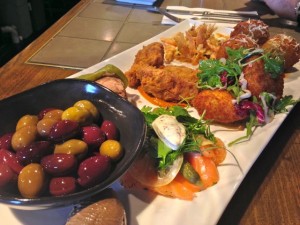 The tasting plate is THE best tasting plate you'll find and ridiculously well priced, heaving with school prawns, chicken wings, gravalax, parfait, cauliflower fritters and fish cakes with plenty of crostini and dipping sauces to go around….. a good glass of pinot and one of these between you and that is my idea of a perfect Saturday afternoon.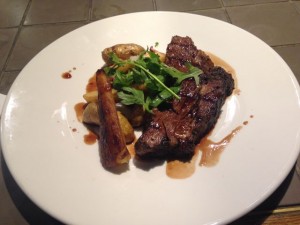 Sunday roast is a modest size for the big fella we were with but it all went down well and looked really good.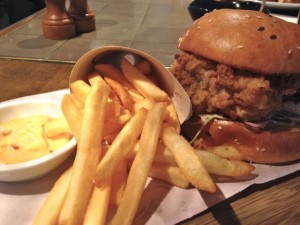 Crispy fried chicken burger with chilli mayo and coleslaw looked really good with a pile of lovely fries was well enjoyed and love that chicken.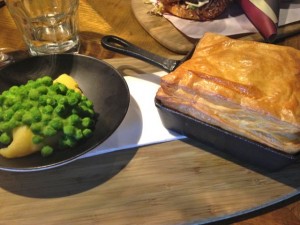 Oh hellooooo Beef and Guinness pie, that beautiful puff pastry top, sealing in all the steam and rich, stewed beef… soooo good, the kind of good you'll burn your mouth to get a taste of! Pie to mash and peas ratio was a bit off but it was a great, wholesome, winter warmer and perfect for a blustery winters afternoon.
It's a great spot and you can't go wrong with the food so enjoy!