I am always on the hunt for a good curry and I tend to struggle a bit lately but HOLD ON! It's all ok Aachi's is here and it is GREAT!!
The menu is packed full of all those classics we know and love and a few extras. Samosa, Bhaji and kebabs with a touch of tandoori quail! Lamb, Beef, Chicken and fish all enjoy a touch of Sukka Varuval, Korma, Saagwala , Masala and Vindaloo.
Service is quiet, efficient and polite – all those traits we love and the curries are great too!!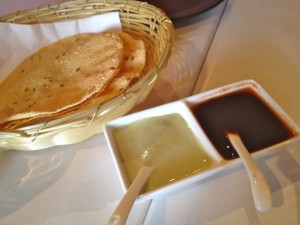 Poppadoms are yum with those yummy condiments we all love and the bhajis are out of this world!!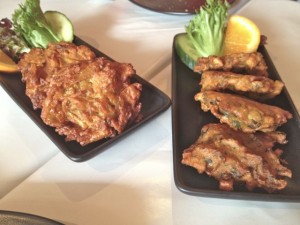 YUM!!!
The currys are totally perfect! We enjoyed a few to share and they were all excellent! Madras fish curry, palak paneer and chicken biryani with a wonderful light naan….. anyones mouth watering??!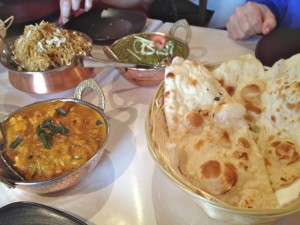 Lunch? Dinner? Anytime I will be there!