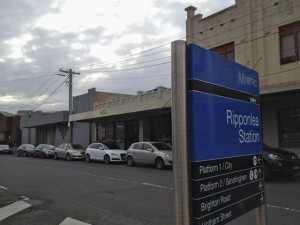 My friend, a local, is so excited that Hawk and Hunter has opened! And rightfully so this light, friendly spot is bringing great coffee and gorgeous food to lucky Elsternwick locals!!
The menu is offering breakfast with apple soaked bircher, pear and cranberry bread, honey french toast and then onto smokey baked beans, Mexican corn and blackbean fritters and plenty of eggs!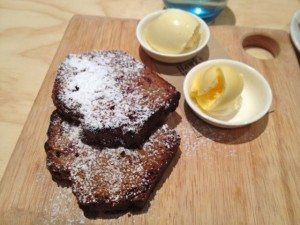 The pear and cranberry loaf with honey mascarpone is just gorgeous! Warm and studded with sweet cranberries I love it! I might have to try and make my own!
Poached eggs look perfect, soft and oozy with buttered toast is simply gorgeous!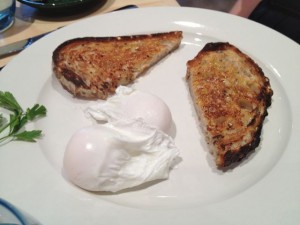 Coffee is great and I can see how this place is going to have the locals queuing out the door! The front counter is a bounty of produce with huge meringues, muffins, cakes and my new mate who stops to chat about the wonderful pear and cranberry loaf also sends us off with two passionfruit and lemon curd tarts – Soooooo goood!!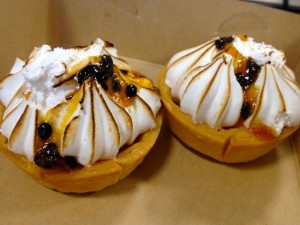 Such a great place, there is a lot of space and even a special area with a huge communal table for the kiddiewinks! Great staff, Great food!