Brunch time on a sunny Sunday in Port Melbourne and we are off to find My Sister Says for much needed coffee and food.
Its cute, there is no other word, the outside tables are perfect for to sit and enjoy the Springy Winter weather and coffee if on its way!
The menu has plenty of tempting options and I choose a open breakfast sandwich with avocado puree, fresh ham off the bone and a zingy tomato salsa and poached egg on the side.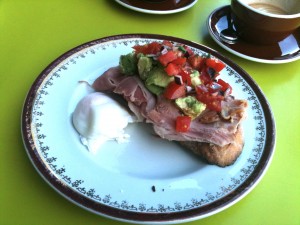 I have slight food envy for hubbies cheesey toast but I console myself by sneaking a bite and another coffee!!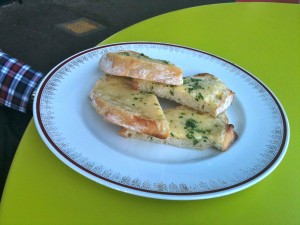 Inside is a wonderland of cupcakes and other lovely treats but I am full and happy, I also learn that Peugeot make pepper grinders, how have I gone so long and not known this!! Oh well, never to o old to learn more!! With that handy tip I am off to explore!