Lina's lovely bistro
I often refer to how spoilt Albert Park is for wonderful eateries and heres another perfect example! Lina's Bistro a Vin is a gorgeous little spot that we have spent may an evening enjoying a glass of wine and a little nibble!
There is a full menu but also a great selection of bar snacks and smaller dishes.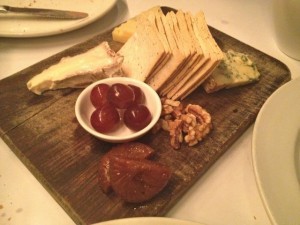 Cheeseboard-tastic!! This is generous, pretty and amazing! Lots of lovely cheese with yummy accompaniments.
The staff here are always great, friendly and relaxed and we are quickly served with a bottle of wine to go with our cheese!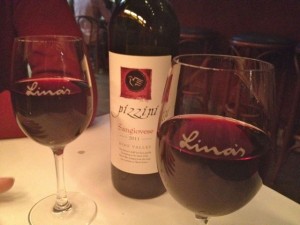 With plenty to choose from we indulge in some very lovely chicken liver pate with a thick creamy fat crust! With plenty of fresh baguette to smear on we are very naughty!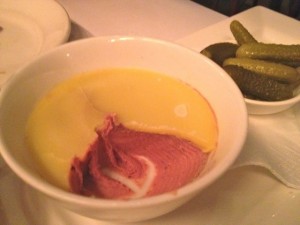 Frites are fabo with a lovely aioli and we are happily grazing and enjoying ourselves!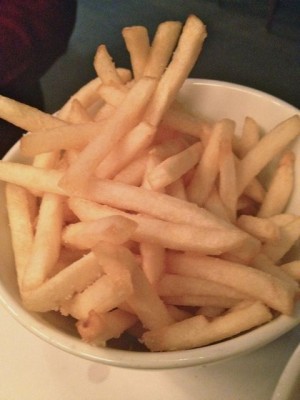 And finally a plate of cured meats! Soooooo good!!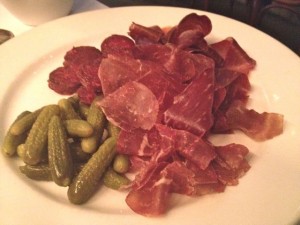 Such a great spot I wish we could take you to South Melbourne and visit every night but it's only a short walk really!!